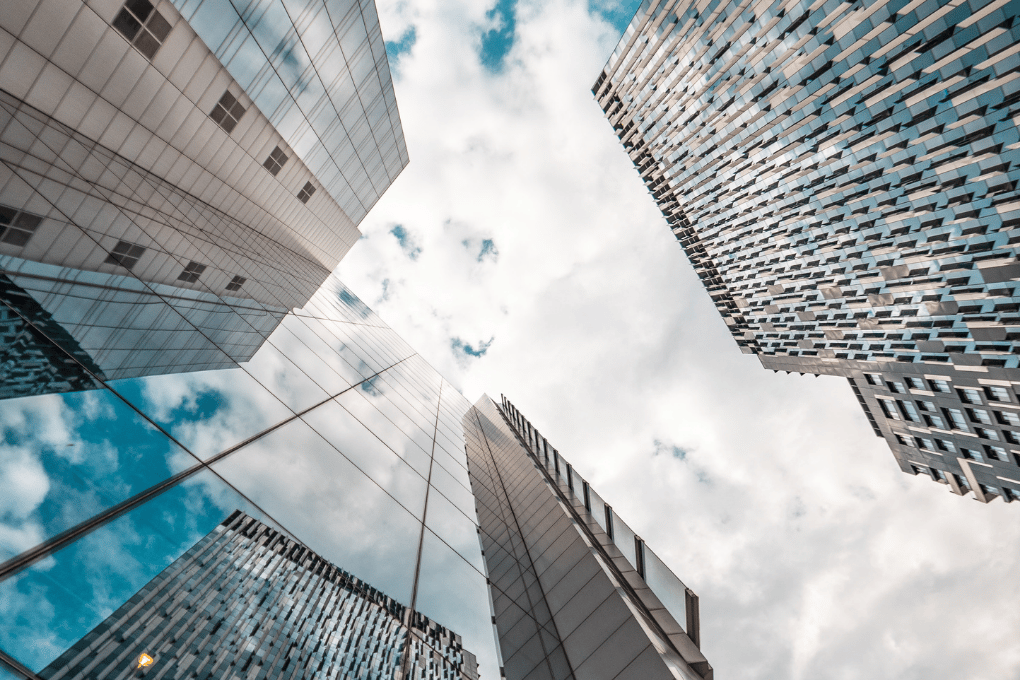 I want to share a recent scenario with you. This home loan deal should have been a shoe-in.
The clients, a professional couple, earned really good money – between them, they cleared a healthy six-figure sum each year – so they could more than afford the home loan repayments on the loan we were applying for.
So we ran the numbers, collected all of their paperwork, checked their payslips and did all the groundwork to submit their loan to a suitable lender.
Everything looked good from our end, so our team was shocked when the note came back from the bank: "declined" due to missed/late payments on an old credit card.
The following week, it happened again. The borrowers' record looked squeaky clean to us, and when we asked if they had any repayment issues or red flags, they said no.
Turns out they'd had a credit card two years ago, which had been closed for well over a year, and they'd fallen behind on their repayments. Again, we were told the loan was declined due to missed/late repayments.
Here's the thing about applying for a home loan: there can be no secrets any more. Not since Open Banking was introduced.
What is Open Banking and How does it Impact You?
I think there's still a lot of confusion around Open Banking, which came into effect around the start of this financial year (July 2020).
In a nutshell, Open Banking gives you the ability to share your banking data (like your transaction history and account balances) with third parties that have been accredited by the Australian Competition and Consumer Commission (ACCC). These third parties may be other banks, financial institutions or fintech businesses.
It was introduced to give you, the consumer, better and clearer access to your data. You control which third party can access your data, and how they can use that data under the open banking framework.
But here's the thing: when you apply for a home loan, under Open Banking, lenders are sharing more information about you and your credit history than they ever have before.
This means that if you apply for any sort of credit, you need to be upfront and honest about any potential blemishes in your past.
Should You Tell Your Broker or Bank about previous Defaults or Missed Payments?
Absolutely! There is nothing to gain by hiding any information, no matter how big or small it seems to you.
As your broker, we operate under something known as Best Interest Duty (BID), which means we have a legal obligation to place the client with the right bank for you. If you tell us about a previous default, it might be the case that Bank A is likely to decline your loan – so we'll place your application with Bank B instead, because their policy is a little more forgiving.
We always ask the question: have you had any issues in the last two years when paying any of your bills or debts?
Your answer to this is crucial. You have to be as honest as possible, otherwise we risk applying for a home loan with a bank or lender who, if we'd known the whole story upfront, we never would have applied with.
Moral of the Story?
Don't cover it up – it most cases we can work around the problem and find a finance solution for you. If you're not sure where your credit rating stands, you can always request a free copy of your credit profile. And if you have any questions about how you can get into a home loan that suits you, contact us today.