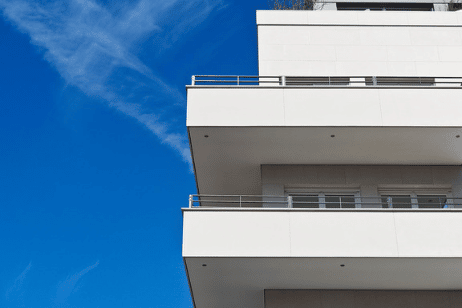 Can you believe that we have had two rate cuts in the past few months? The RBA has reduced interest rates by 0.5% in this period, dropping the official cash rate to an historic low of just 1.00%.
Here is the thing that many borrowers don't realise, however, not all lenders have passed on the full 0.5% decrease. If your lender has yet to pass on the savings to you, then now is the ideal time for a home loan review to make sure you are getting the best deal on the market.
If you have a mortgage of $400,000 over 30 years, and you are currently paying 3.5% interest, your monthly repayments will be $1,796. However, the latest rate cuts mean you could be saving a lot – a rate reduction of 0.5% would see your repayments drop by more than $100 to just $1,686 per month. Over the life of the loan, you will be saving around $40,000 in interest – all thanks to these two interest rate reductions.
This is the perfect time to shop around for a better offer, and the best way to do this is with a trusted broker on your side. Everyone's situation is different, whether you are a PAYG employee or own your business, it can impact on your loan application, as can the number of children and spending habits.
A broker can find you the perfect loan for you and your specific situation at a great interest rate, with all the inclusions and featured you need – saving you both time and money and keeping the whole process streamlined and stress-free.
Give us a call on 1300 855 022 to discuss how we can help you find a fantastic home loan and keep your money in your pocket each month.