Whaley House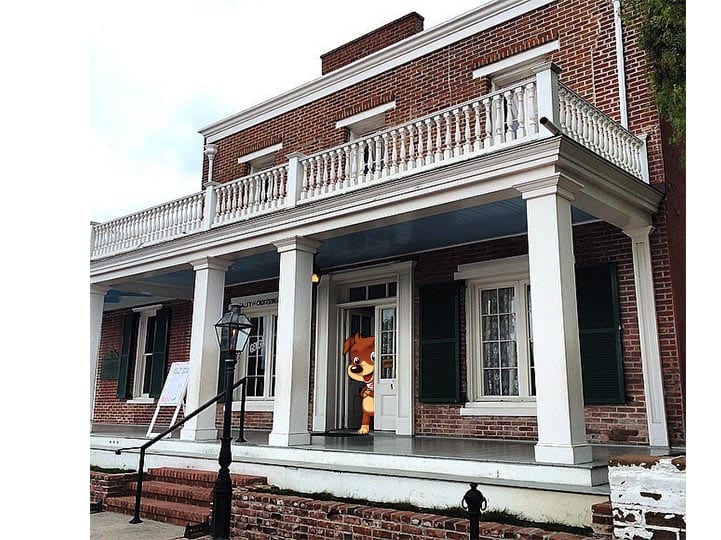 Zippy's first stop was San Diego which is the home of Whaley House which has been dubbed "America's Most Haunted House" . Ghosts have been rumoured to roam the halls spooking visitors for well over a century.  Zippy claims he stayed overnight in here but we reckon he didn't make it past the front door for this quick snap.
 Amityville House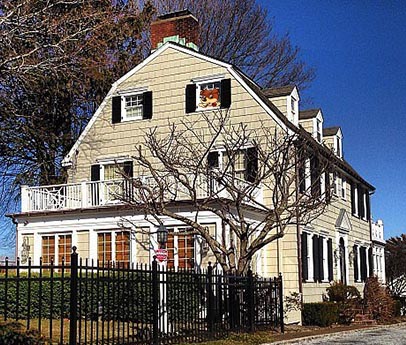 Movie fans will recognise this next home straight away.  The Amityville House in New York was famously included in a Hollywood movie and Zippy challenged himself to visit the allegedly haunted attic but said the only scary thing in there were the spiders!
The Joshua Ward House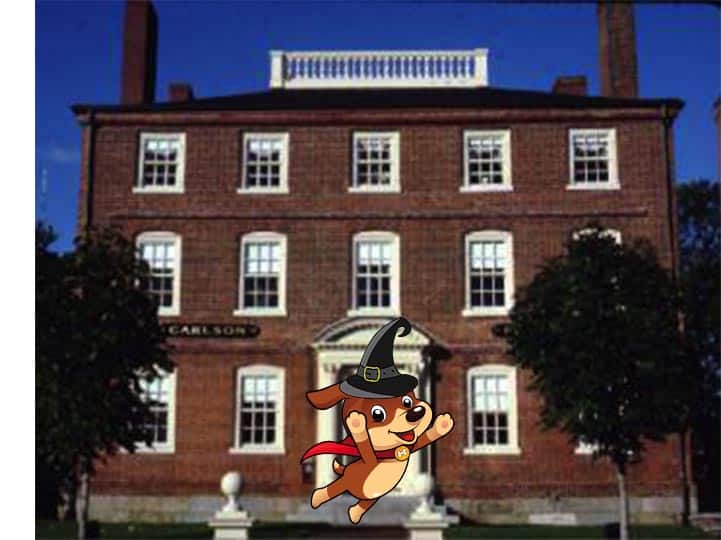 The Salem Witch Trials are a well documented part of American history so a tour of potentially haunted homes wouldn't have been complete without a trip to the Joshua Ward House which sits on the site of the trials.  Did you know this place was recently up for sale for just $900,000 US….what a bargain!
The Queen Anne Hotel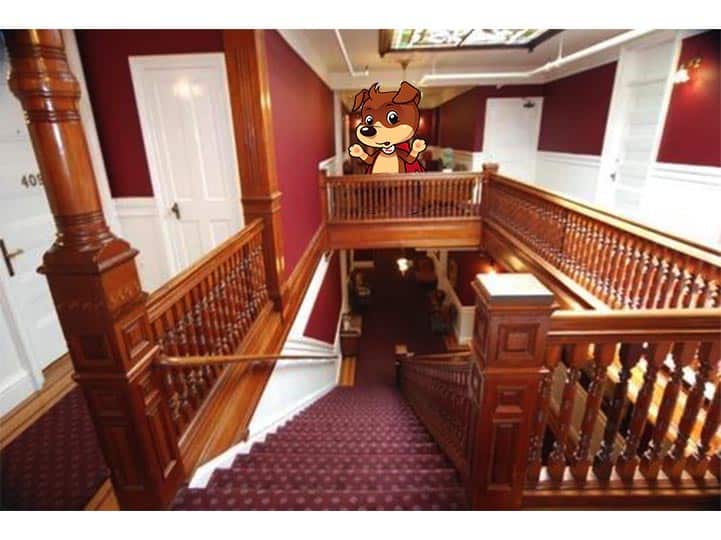 This next stop was Zippy's favourite. The Queen Anne Hotel in San Fransisco.  Before it became a hotel, it was a Victorian finishing school who's headmistress loved it greatly and was devastated when it closed.  She is thought to still keep an eye on the place she so dearly loved today.
The Crescent Hotel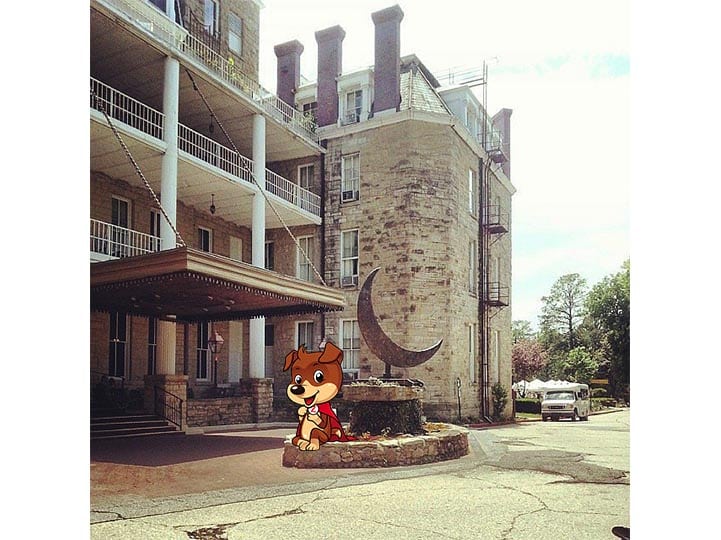 Last stop for Zippy was The Crescent Hotel in Eureka Springs which has been called America's Most Haunted Hotel where he did the tour and stayed over night. He heard or saw nothing but didn't dare order late night room service just in case lol.