Is It Time To Refinance Your Loan?
Interest rates are at a record low making this a great time to re-evaluate your home loan and make sure that you are getting the best possible deal.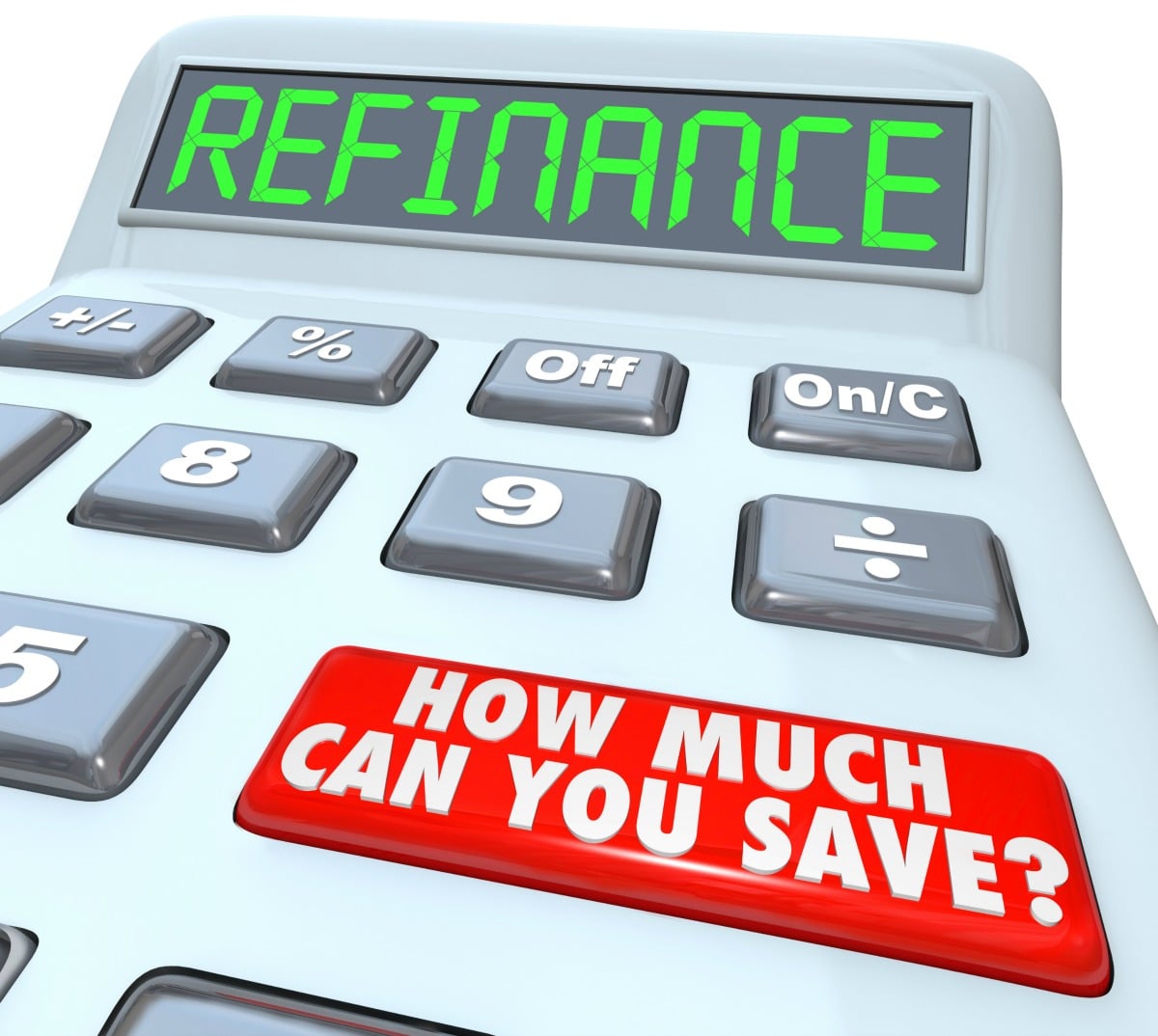 ---
By refinancing your home loan, you may be able to negotiate a better rate from your current lender or move to an new lender all together.   As well as looking to reduce your interest rate by refinancing, use this opportunity to review all terms of your home loan such as:
Can you increase payment amounts or the frequency of payments to shorten your loan?  
Can you reduce fees?
Can you unlock equity to invest or manage debt?
Should you move from a variable rate to a low fixed rate?
Many home owners "set and forget" their home loan but here at Zippy Finance, we walk a financial journey with our clients and review our clients' loans to ensure they are receiving a great deal.
We have access to over 30 lenders so why not take the hard work out of refinancing and give us a call on 1300 855 022.  It could save you $$$s.
____________________________________________________________________________________________________________________________________________________________