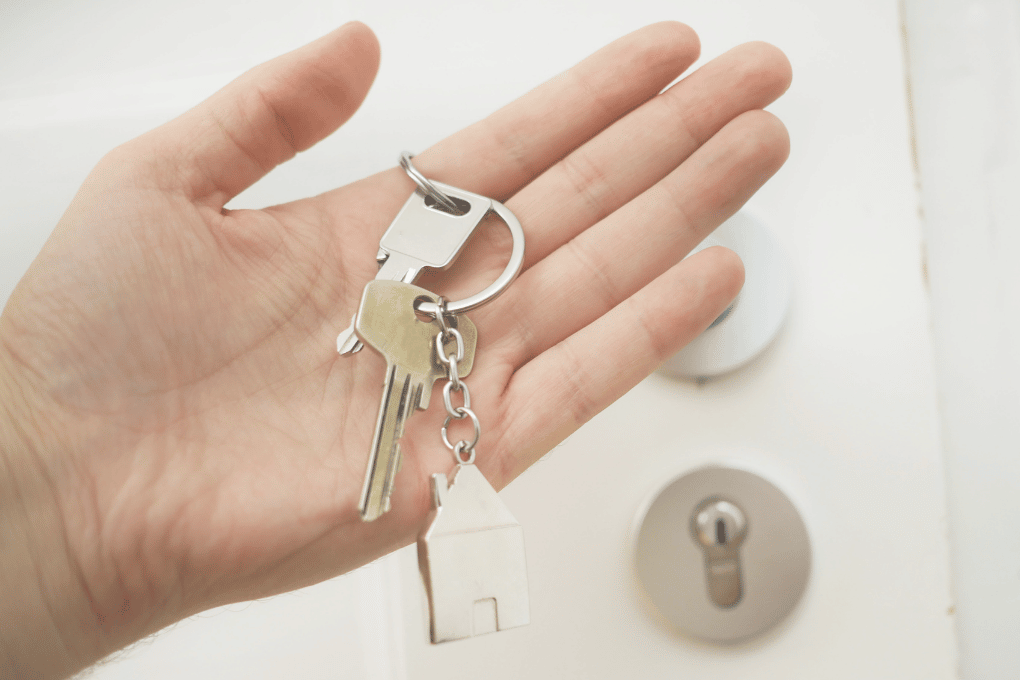 With house prices going gangbusters in the first half of 2021, is it still a good time to buy a property? According to the latest annual survey – most investors think so!
The 2021 PIPA Property Investor Sentiment Survey, which gathered insights from 800 property investors across the country in August, found more than 76% of investors believed property prices in their state or territory would increase over the next 12 months. That is up strongly from 41% this time last year when Covid-19 had some investors a touch nervous.  
Here are the top five trends that the PIPA survey identified.
Most Investors Believe It's a Good Time to Invest
The survey found that nearly 62% of investors believe that now is a good time to invest in residential property, which is down from 67% in 2020. PIPA says that the dip in confidence may be due to the high property price growth this year as well as significant lockdowns taking place at the time of the survey.
The Sunshine State Looks to be the Property Hotspot
The survey produced the biggest ever margin when it came to the location investors believe offers the best potential over the next year.
58% believe that Queensland offers the best property investment prospects over the next year – up from 36% last year.
New South Wales came a distant second at 16% (down from 21%), and Victoria was third at 10% (significantly down from 27%).
Brisbane also beat its capacity city counterparts, with 54% of investors believing it has the rosiest outlook. This boost could be to do with Brisbane being named as the host for the 2032 Olympic Games, and significant upcoming infrastructure spending. All of these factors, as well as the affordability of property in southeast Queensland and strong interstate migration, are some of the reasons why investors are so optimistic about the market conditions there.
Regional and Coastal Markets Continue to Grow in Demand
Whilst investors believe metropolitan markets offer the best investment prospects at nearly 50%, regional and coastal markets are closing the gap. A quarter of property investors favour regional markets whilst 21% of survey respondents have their eye on coastal areas.
Fewer Investors Looking to Sell
The lingering impacts of the global health emergency, as well as robust price growth over the past year, means fewer investors are looking to sell a property this year compared to last year.
Part of the reason for the uplift in property prices over the past year has been the continued low levels of supply in most locations around the nation. With a decrease in the number of investors indicating they intend to sell over the short term, it seems unlikely that this boom market cycle is going to change soon.
Almost Three-quarters of Property Investors Use a Mortgage Broker
Just 17% of respondents secured their last investment loan directly via a bank, whilst 4% used a non-bank lender.
The vast majority (72%) of respondents secured their loan through a mortgage broker, which is a slight increase from last year's figure of 71%. And 72% of respondents said they'd use a mortgage broker to finance their next investment loan.  
It does not matter how far you are on your property journey, whether you are a first home buyer, refinancer or savvy property investor, we can help you every step of the way! If you are looking to add to your property portfolio, looking for a change of scene, or are keen to crack the market, contact us today!
Phone: 1300 855 022
Email: clientservices@zippyfinancial.com.au    
---
Zippy Financial is an award-winning mortgage brokerage specialising in home loans, property investment, commercial lending, and vehicle & asset finance. Whether you are looking to buy your first home, refinance or build your property investment portfolio, the team at Zippy Financial can help find and secure the right loan for you and your business.     
About the Author:     
Louisa Sanghera is an award-winning mortgage broker and Director at Zippy Financial. Louisa founded Zippy Financial with the goal of helping clients grow their wealth through smart property and business financing. Louisa utilises her expert financial knowledge, vision for exceptional customer service and passion for property to help her clients achieve their lifestyle and financial goals. Louisa is an experienced speaker, financial commentator, mortgage broker industry representative and small business advocate.     
Connect with Louisa on Linkedin.     
Louisa Sanghera is a Credit Representative (437236) of Mortgage Specialists Pty Ltd (Australian Credit Licence No. 387025).  
Disclaimer: This article contains information that is general in nature. It does not take into account the objectives, financial situation or needs of any particular person. You need to consider your financial situation and needs before making any decisions based on this information. This article is not to be used in place of professional advice, whether business, health or financial.