If you live in landlocked Ipswich you more likely dream of a watery escape with owning a boat top of your list.  Those living in the Riverina in NSW have more romantic notions with getting married a priority for them. In Frankston in Victoria residents were focused on upgrading their car while those in the northern half of Western Australia want to get their debt under control; and nationally travelling is a big priority also according to a survey by Yellow Brick Road Wealth Management.  
However, we residents in the North Shore of Sydney were found to be more focused on property and investment and were happy to never retire!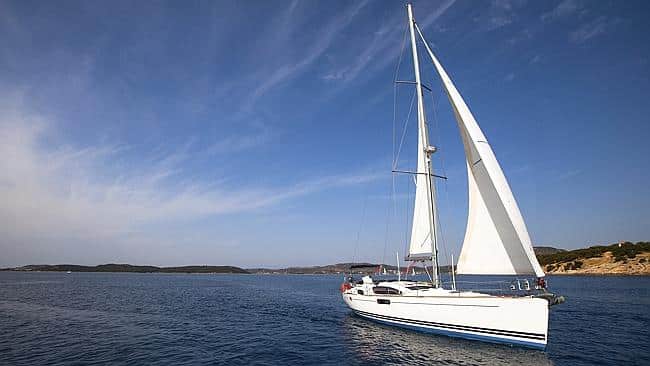 Yellow Brick Road, executive chairman Mark Bouris said the findings reflected how economic conditions, the housing market and even the climate affected people's aspirations. "We know that in places like northern Western Australia – suffering from the downturn in the mining industry – debt seems to be a bigger concern,'' he said.
"Then you have places like Sydney's North Shore which has seen house prices skyrocket, and the next generation are looking at how they can afford to move out of home and break into the property market.''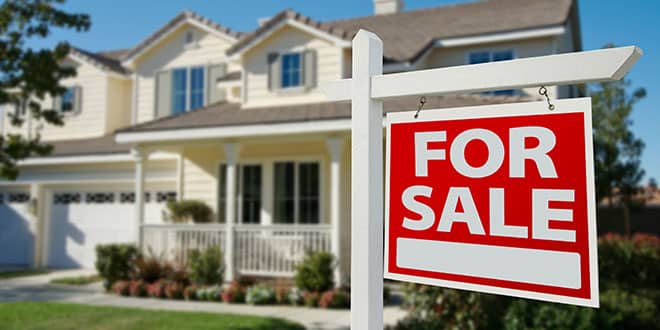 NEW SOUTH WALES ASPIRATIONS IN DETAIL
According to the findings of the survey, NSW residents love travel, but less than other states. Property and investment related dreams are the most popular in NSW.  Newcastle residents want a boat, whereas those in the Riverina region most want to get married.
Mid Coast residents want to downsize and those on the south coast want to get into shape.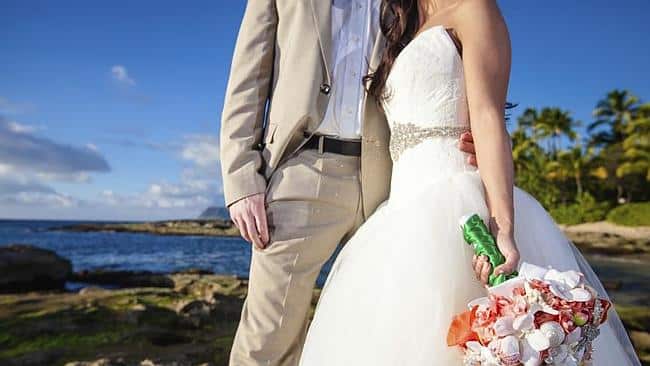 Do you agree with these findings?  We'd love to hear from you.  Join the conversation over on our Facebook page at http://bit.ly/zippyfinance 

Read the article in full at  http://australianews.ga/news/56/what-we-d-rather-spend-our-money-on