RESIDENTIAL FINANCE BROKER OF THE YEAR 2022 & 2023
NSW BROKER OF THE YEAR 2021 & 2022
BEST INDEPENDENT OFFICE OF THE YEAR 2022
AUSTRALIAN BROKER OF THE YEAR 2019, 2021 & 2022
BEST CUSTOMER SERVICE : AUSTRALIA 2019, 2020 & 2021
YOUR AWARD-WINNING MORTGAGE BROKER
Zippy Financial Group is an award-winning mortgage brokerage, dedicated to helping you grow your wealth through smart property financing.
Whether you are buying, re-financing your home, or building a property investment portfolio, it pays to get an expert broker on your side for strategic advice. Low rates are just part of the picture – there are many other factors than interest rates alone that determine the true value of your loan. Every loan needs to be tailored to meet your individual circumstances. This process is second nature to your Zippy Mortgage Broker! Our experience and relationships with multiple lenders means can guide you through the maze of paperwork and compliance information required to obtain exactly the right loan for you.
WHAT WOULD YOU LIKE TO DO?
Here at Zippy, we do all the hard work of searching through over 35 lenders and compare hundreds of home loan rates and deals, so you can happily reap the benefits. We'll assess which options best fit your requirements and present you with the most appropriate selection from which to choose. Even the smallest difference in your mortgage rate, fees and charges could save you thousands of dollars in the long term.
With low interest rates and house prices on the rise, NOW is a good time to get a great deal.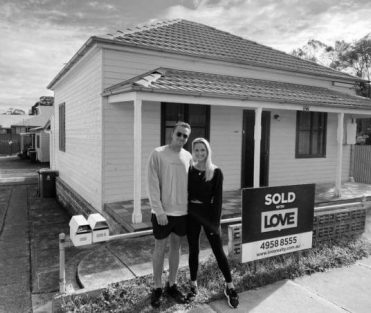 We are over the moon with Zippy's help! Louisa and the team are absolutely amazing! We couldn't recommend them enough! The amount of effort and hours they put in to help us secure our loan for our first home was crazy!
Zippy made the whole process very easy for us through what has been an interesting time of continually changing legislation and lending policies, and requirements. They were one step ahead all the way.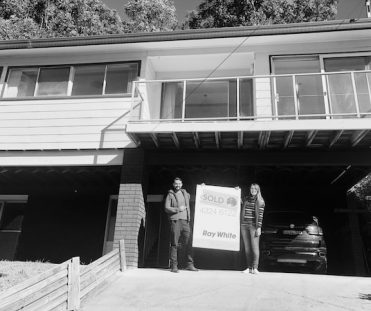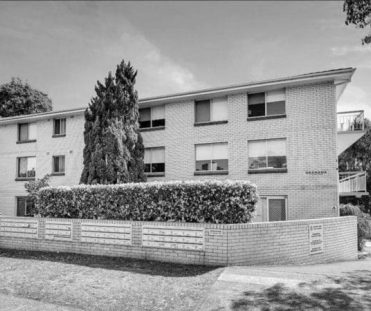 Thank goodness for Zippy, who went far beyond the responsibility of a mortgage broker. They took on problems with other service providers that they didn't need to deal with, gave us amazing advice, and not just about the mortgage itself.
My sister Kristine and I had been knocked back for financing 3 separate times from 3 separate brokers. To say we were frustrated by the lack of professionalism and the wasted time was an understatement. Louisa and her team were a breath of fresh air! Not only did they get us approved in record time but they helped us through the entire process with trust, respect and patience. We can't wait to do business with them again because we know they are at the top of their game. Thanks guys!
It is without hesitation I recommend Zippy Financial.
My commercial mortgage wasn't straight forward. Louisa and her team found the best option available to me in the market. Louisa and her team then proceeded to do all the leg work to ensure that everything was done correctly and on time.
At no point during the process did I feel lost. Louisa was always available to tell me how things were progressing and I always felt confident that I was in good hands.
I recently engaged Louisa as my mortgage broker and could not be more satisfied with the service that she has provided, she is exceptional. I was living in Townsville and trying to purchase a Sydney property, it was not an easy task, as banks don't look favourable to cattle farmers. After being told it was not possible by a broker in Townsville, I called Louisa after being recommended to her by my solicitor. She is honest and extremely hard working.
She got me approved. She is also easy and pleasant to deal with and generous with her time. She also gave me great advice. I highly recommend Louisa to any one looking for a broker who works with the highest integrity.
We would like to thank Louisa for her efforts in achieving this result, especially the work and thoroughness of Louisa Sanghera and the Zippy Financial staff in ensuring that the incoming mortgagee would be ready to take a settlement booking and have available necessary funds for draw down.
It was an absolute pleasure to work alongside Louisa and given the matter was completed with the lead up to and the Christmas period itself in between, we thank her again for ensuring settlement coming through.
With accreditations to over 35 lenders, including Australia's biggest banks, as well as a whole variety of smaller and specialist lenders, we do the shopping around for you. You'll never need to look anywhere else!
If you'd like to explore your next loan with Zippy, here's what you'll need to begin with:
• Proof of Residency
• Proof of Income
• Proof of Employment
For more details on eligibility criteria, contact us today.