YOUR TRUSTED MORTGAGE BROKER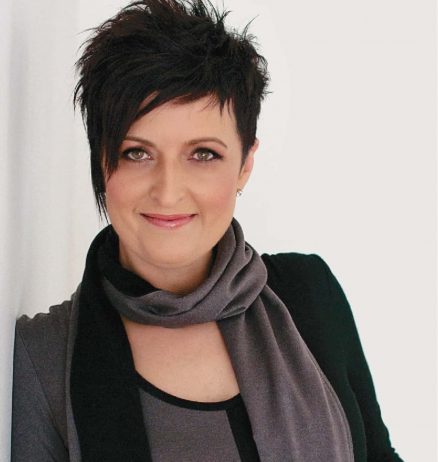 After a 25-year career in banking in the UK and Europe, Louisa Sanghera migrated to Australia. With two small children and no support network in Sydney, she knew that picking up her career was going to be a challenge.
She decided to use her expert knowledge and extensive management training to start her own business and Zippy Financial was born.
Being a working mum, Louisa had an ambition to create a practice of working mums – all experienced mortgage brokers - supporting them with a career that would fit around their family lifestyle.
CONTACT LOUISA
louisa@zippyfinancial.com.au
0414 083 522
The above images of Louisa are available on request. To request a hi-res image, please contact us, stating the reference no' of the required image and its intended use.
Homeloans
Property Investment
Women in Business
Business Finance
Unique Social Media & Digital Marketing Strategy
Customer Service
Helping Families with Budgeting and Cashflow
NICOLA MCDOUGALL
Bricks and Mortar Media
0405 801 979
enquiry@bricksandmortarmedia.com.au