CLIENT SUCCESS EXPERIENCES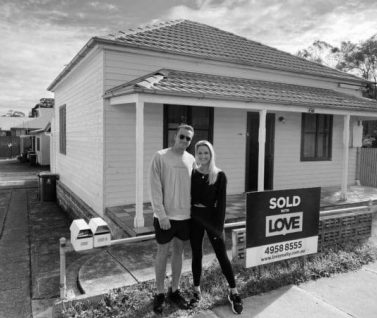 Story
Hannah and Mitch have been our clients for a few years, saving hard to get their dream property. Mitch is a builder, and they've found a renovators dream, with a granny flat. This property has been worth the wait for them! We are thrilled to see this lovely photo they sent of the two of them in front of their new home. Now for all the hard work to begin on the renovations. We cannot wait to see what this property will look like once finished.
Testimonial
"We are over the moon with Zippy's help! Louisa and the team are absolutely amazing! We couldn't recommend them enough! The amount of effort and hours they put in to help us secure our loan for our first home was crazy! They honestly are so hard-working and reliable and I will 10000% recommend them to everyone I know looking to purchase property! Thank you again !!!"
Story
Our lovely couple, Rhiannon and Luke, originally from the UK were referred to us by a work colleague of Luke's, to purchase their first home in Australia. The buying process is a little more complicated than they are used to in the UK, so they found Louisa's experience of both markets really useful in helping to 'translate'. Rhiannon and Luke bought a lovely waterfront home on the Central Coast.
Testimonial
"Zippy made the whole process very easy for us, through what has been an interesting time of continually changing legislation, lending policies, and requirements. They were one step ahead all the way, always pro-actively on top of new changes, and keeping us informed to ensure we were well prepared. There were a lot of unknowns for us – especially as first-time buyers, and during the pandemic situation, but we were constantly reassured, supported and kept informed all the way through - having someone independent on your side really counts. Especially as our first purchase fell through, and we had to go through the whole process again. Zippy's banking background and knowledge was really helpful in being able to keep our position in the queue by thinking ahead. From there everything went very smoothly, with an impressively consistent level of service, across all members of the Zippy team – always aware of our application status – we never had to explain our situation twice to different members of the team. Their communication was seamless, smooth and efficient. We also received a lovely gift on arrival at our new home. We would definitely recommend Zippy Financial to anyone looking for a homeloan, as we know how well they will be looked after."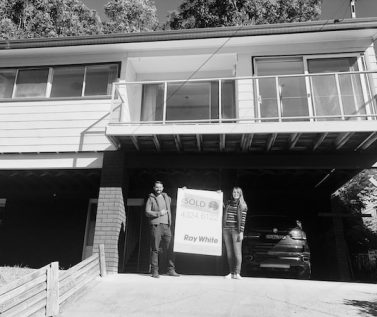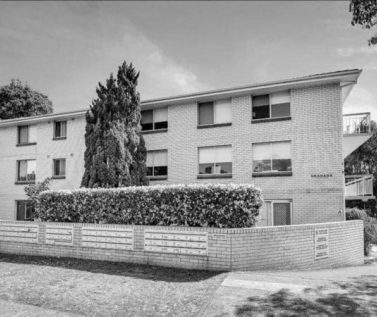 Story
Linda and Dennis had been looking to purchase an apartment in Manly Vale. Things became more urgent when they needed to vacate their current property, just at the wrong time, as our couple had a brand new baby, and the whole COVID situation was emerging and changing daily. An already stressful situation caused further anxiety, as lenders began withdrawing loans from the market for applicants on maternity leave, and the lockdown / pandemic meant lenders were constantly changing policies and requirements. Though many lenders were also demanding higher deposits for applicants on maternity leave, we managed to find the right deal, then quickly had to submit a second application with another lender, who we knew would be faster, when an off-market opportunity came up for Linda and Dennis that they really didn't want to miss.
Testimonial
"Thank goodness for Zippy, who went far beyond the responsibility of a mortgage broker. They took on problems with other service providers that they didn't need to deal with, gave us amazing advice, and not just about the mortgage itself, stepped in to coordinate issues as they arose with our buyers agent and solicitor, and generally were always there for us 24/7. The whole team we worked with responded to emails immediately and always picked up the phone – even after hours. I have never experienced service like it – this was so much more than great customer service. Our broker, Louisa genuinely cared about us, and our situation, and did everything she possibly could to make the process easier and less stressful for us. She even sent me a beautiful candle to help me relax, when she knew I was anxious. It's hard to put into words how incredible Zippy has been. It has been more like having a mentor, guiding us through the whole process, being continually supportive and giving expert advice along the way. We knew we could trust Louisa completely and that she was 100% on our side. Louisa is not just an amazing broker, she's an amazing human being."