Mortgage Broker in Sydney
Your Trusted Mortgage Broker in Sydney
Navigating the intricate world of mortgages can be daunting. But with Zippy Financial, Sydney's award-winning mortgage brokerage, you're in safe hands. Our expertise and dedication to providing strategic advice have made us the go-to choice for countless Sydneysiders.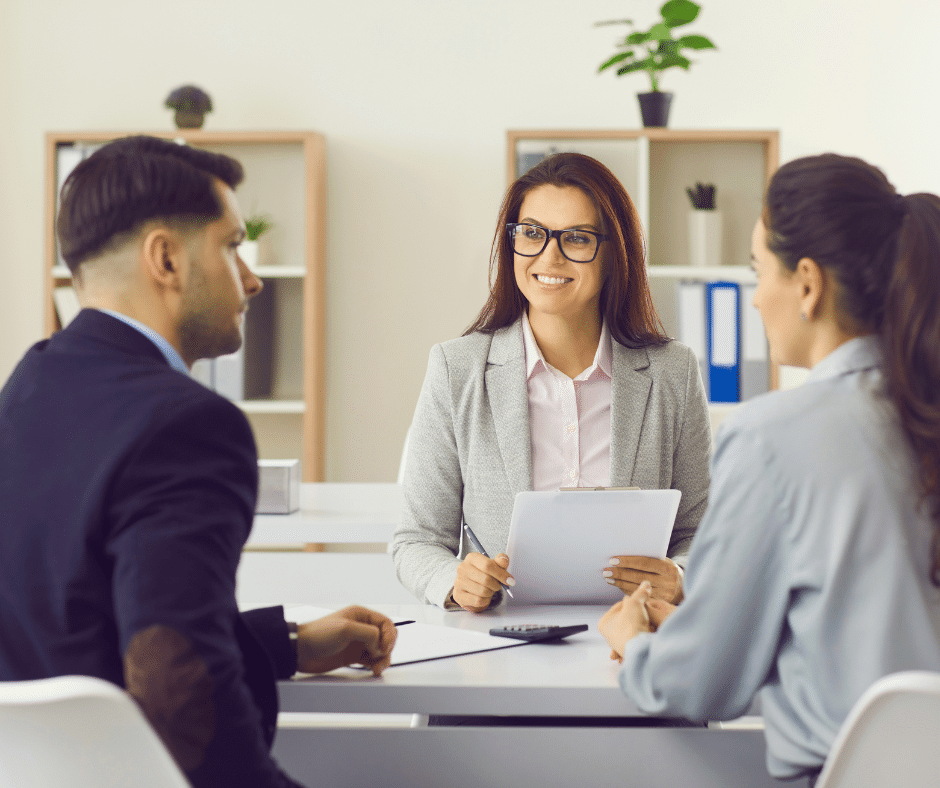 The Role of a Mortgage Broker in Sydney
A mortgage broker acts as an intermediary between you and potential lenders. In Sydney, where the property market is competitive, having a seasoned broker can make a significant difference. They assess your financial situation, understand your property goals, and liaise with various lenders to secure the best mortgage deal tailored to your needs.
Why Choose Zippy Financial?
Recognised as the 'Residential Finance Broker of the Year' for consecutive years and boasting numerous accolades, our commitment to excellence is evident. Our team's dedication has been acknowledged time and again, solidifying our position as industry leaders.
We understand that every individual's financial situation is unique. Our team ensures that every loan is customised to fit your specific needs. By delving deep into your financial goals and current situation, we craft solutions that align perfectly with your aspirations.
With accreditations to over 45 lenders, including Australia's major banks and specialist lenders, we offer a vast array of options. This extensive network ensures that we can find the best fit for your requirements, giving you the advantage of choice and flexibility.
Our Comprehensive Services
Embark on the exciting journey of purchasing your dream home with our expert guidance. From understanding the nuances of the Sydney property market to securing the best mortgage rates, we're with you every step of the way.
Leverage the robust Australian real estate market for impressive returns with our strategic advice. We'll guide you on property hotspots, potential rental yields, and the best financing options available.
Reassess and restructure your existing loans for optimal benefits. Whether it's to secure a lower interest rate, consolidate debts, or tap into home equity, our team will provide the best refinancing solutions.
Whether it's for travel, education, or a special occasion, we're here to help. Our team will guide you through the various personal loan options, ensuring you secure the best terms and rates.
How to Choose the Best Mortgage Broker in Sydney
The point of using dummy text for your paragraph is that it has a more-or-less normal distribution of letters. making it look like readable English.
Ensure the broker is licensed and has a good standing with the Mortgage & Finance Association of Australia (MFAA) or the Finance Brokers Association of Australia (FBAA)
Word of mouth and online reviews can provide insights into a broker's reputation and service quality
A good broker is upfront about their fees, the lenders they work with, and any potential conflicts of interest.
Benefits of Using a Mortgage Broker in Sydney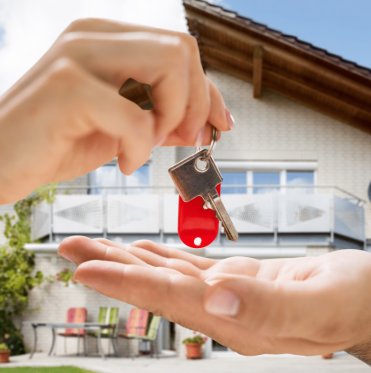 Sydney's property market is diverse. A local mortgage broker has insights into the best suburbs to invest in, upcoming property trends, and the most favourable loan products.
Access to Exclusive Deals
Often, brokers have access to special deals or rates not available to the general public
Instead of approaching multiple banks and lenders individually, a broker does the legwork for you.
Nestled between the iconic Sydney Harbour and sprawling national parks, Sydney is the vibrant heart of New South Wales. Beyond its world-famous landmarks like the Sydney Opera House and Harbour Bridge, the city boasts a blend of modern urban life and natural beauty. The area provides access to the conveniences of a global city while being surrounded by golden beaches and lush landscapes. Additionally, Sydney is steeped in a rich history that dates back to its establishment as a British colony in 1788.
For those keen to immerse themselves in the local scene, Sydney's numerous parks, beaches, and cultural precincts are the perfect starting points. Both visitors and residents relish the city's diverse range of cafes, museums, theatres, and businesses, each adding a unique flavour to Sydney's vibrant culture.
With a commitment to sustainability, innovation, and fostering a sense of community, Sydney offers a dynamic yet welcoming atmosphere. It's a haven for those seeking the excitement of a bustling city combined with the tranquillity of its picturesque coastal and green spaces.
Sydney's Mortgage Trends for 2023
Stay ahead of the curve by understanding the latest mortgage trends in Sydney. From fluctuating interest rates to the rise of green home loans, we delve into what's shaping Sydney's property financing landscape.
FAQs about Mortgage Brokers in Sydney
Why should I use a mortgage broker instead of going directly to a bank?
A broker provides you with a broader perspective, accessing deals from multiple lenders, not just one bank. They can often negotiate better terms and rates on your behalf.
Is it more expensive to use a mortgage broker?
Not necessarily. While brokers receive a commission, they can often secure more favourable loan terms or rates, which can save you money in the long run.
Choosing the right mortgage broker can make all the difference in your property journey. With Zippy Financial, you're not just getting a broker; you're gaining a partner dedicated to helping you achieve your property dreams. So, if you're in Sydney and seeking expert mortgage advice, look no further. Let's embark on this journey together, ensuring your financial future is secure and prosperous.