How does being able to afford an entire Spanish village, fly your whole family there and back first class AND have enough money left over for renovations sound?
Well, Zippy The Wonder Dog has found just that this week!!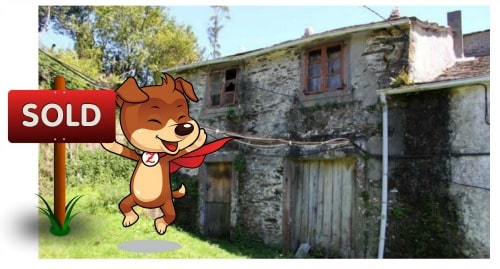 This listing was highlighted this week in an article by Domain.  The village is presently up for sale for the price of just $371,000 and is described as overlooking the ocean, includes four houses, several grain storage facilities and multiple barns, all located in 3000 square metres of picturesque Spanish countryside.  
Sound too good to be true?  Sadly it is.  The village is actually abandoned – A result of Spain's recent economic crisis which caused a mass exodus!
And while you could afford to purchase the property for such a significant amount less than the average median house price in Sydney, it's likely, you'd need the remainder of your $1,000,000 for renovations.  But remember to keep a little back for the airfare 😉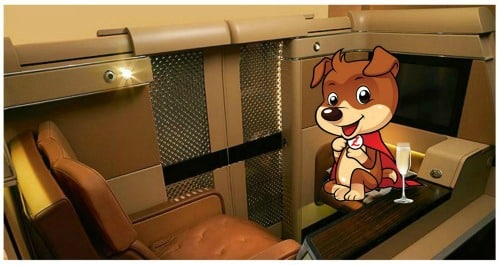 Read more here.