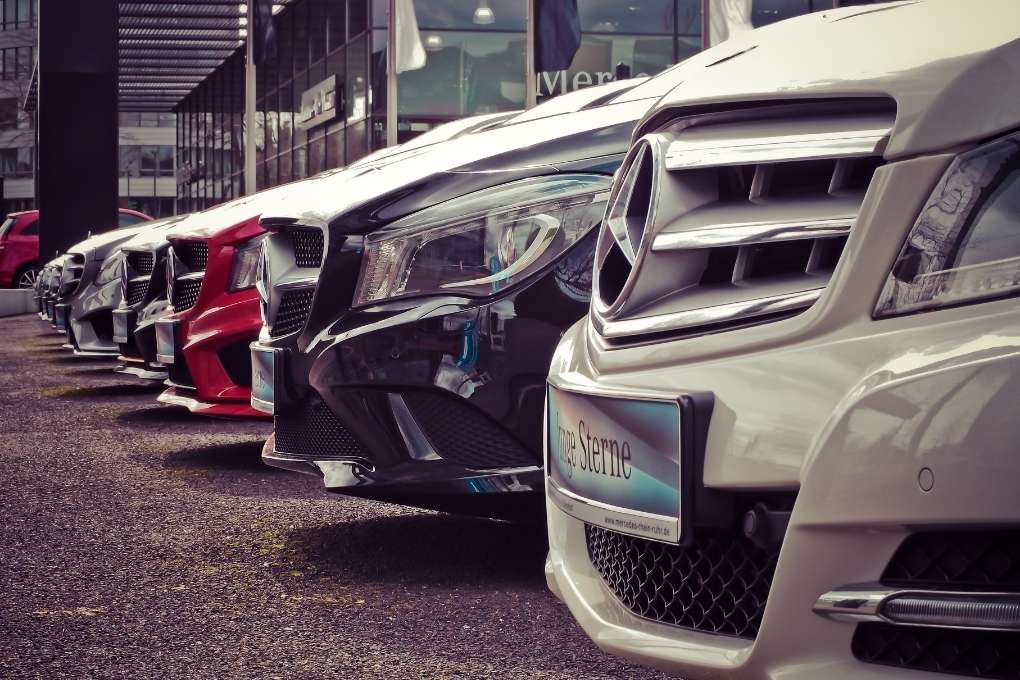 Most of us have noticed that car prices have gone up significantly over the past two years, how much have they gone up exactly?
Both new and used vehicle prices have spoked over the last two years. The reasons for car price hikes include supply issues stemming from a semiconductor shortage, increases in cost for raw materials, complications around shipping and parts procurement, factory shutdowns and other pandemic-related issues.
But how much have these disruptions sent car prices up? And what options are available if you need help financing your next car purchase?
New Car Price Increases
According to an ABC article quoting website pricemycar.com.au, the price of new cars has gone up as much as 25% since before the pandemic.
The detailed analysis of 1,100 models by goauto.com.au calculates that as of March 2022, the average price of a new car is up 7.6% since pre-pandemic times.
The price increase varies a lot from manufacturer to manufacturer, and even model to model. For example, some models such as the Toyota Yaris have gone up by as much as 37% ($7,290 extra).
Here is how much some of the more prestigious manufacturing brands have increased prices:
Land Rover – 9.01%
Audi – 9.59%
BMW – 8.42%
Jaguar – 5.33%
Lexus – 3.36%
And here is how much some of the more mainstream manufacturers have increased prices:
Volkswagen – 9.83%
Hyundai – 9.06%
Jeep – 8.91%
Nissan – 8.59%
Toyota – 7.70%
Fiat – 7.31%
Mitsubishi – 6.80%
Renault – 6.60%
Subaru – 6.00%
Citroen – 5.93%
Mazda – 5.30%
Ford – 2.73%
Used Cars
It appears that because of the wait times for new cards (due to supply constraints), used car prices have gone up even more. Used cars have risen 50%, based on Datium Insight's price index in this ABC article. Meanwhile, car valuation expert Redbook.com.au estimates a 25 to 35% increase in recent years.
How to Finance Your Next Car Purchase
Have you been wondering about how your neighbour bought that fancy new car?
There is a better than even chance they took our finance to purchase it, with Mozo research showing that 52% of car buyers taking out a loan to buy a vehicle in the past decade, with the average loan size being $25,000. Most car loan providers offer a maximum term of up to 7 years, the average loan usually is repaid in the 2-3 year range. 
It is also worth mentioning that if you are purchasing the vehicle for your business, the Federal Government's temporary full expensing scheme can help your business's cash flow.
If you would like to find out more about financing your next car purchase, whether it is for your household or business, get in touch with us today.
Phone: 1300 855 022
Email: clientservices@zippyfinancial.com.au    
---
Zippy Financial is an award-winning mortgage brokerage specialising in home loans, property investment, commercial lending, and vehicle & asset finance. Whether you are looking to buy your first home, refinance or build your property investment portfolio, the team at Zippy Financial can help find and secure the right loan for you and your business.      
About the Author:       
Louisa Sanghera is an award-winning mortgage broker and Director at Zippy Financial. Louisa founded Zippy Financial with the goal of helping clients grow their wealth through smart property and business financing. Louisa utilises her expert financial knowledge, vision for exceptional customer service and passion for property to help her clients achieve their lifestyle and financial goals. Louisa is an experienced speaker, financial commentator, mortgage broker industry representative and small business advocate.      
Connect with Louisa on Linkedin.     
Louisa Sanghera is a Credit Representative (437236) of Mortgage Specialists Pty Ltd (Australian Credit Licence No. 387025).   
Disclaimer: This article contains information that is general in nature. It does not consider the objectives, financial situation or needs of any particular person. You need to consider your financial situation and needs before making any decisions based on this information. This article is not to be used in place of professional advice, whether in business, health or financial.