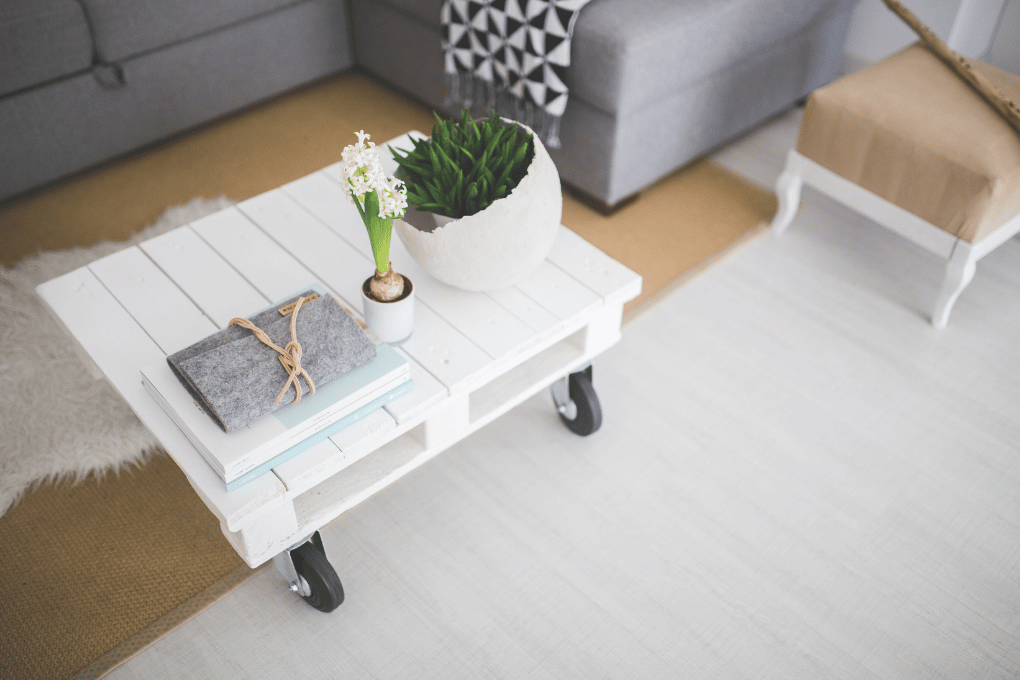 Most people have heard of rentvesting: it's where you rent where you want to live, but buy a property where you can afford.
It means you can keep renting in the area where you have built your life, but to get your foot on the property ladder, you buy a property in a different suburb, city or even state.
You might be renting in an area where the rent is manageable, but the cost of buying is well out of your reach. This is the kind of scenario that rentvesting is perfect for.
Is Rentvesting really the Answer to Affordability Issues?
Here's the reality: as property prices continue to climb upwards, many potential homebuyers have found themselves priced out of parts of major cities such as Sydney and Melbourne.
Property prices across the country are booming right now, so if you can't afford to buy now in the area you'd prefer, it's likely to be even less affordable a year or two from now.
That's why many people are now exploring alternatives, to be able to get a foot in the door of the property market!
Is reinvesting a perfect solution? Not always. There are some downsides, which I'll get to in a moment. But first, let's discuss some of the benefits of rentvesting.
You Live Where You Want to Be – without Paying the Exorbitant Price. Renting a home is cheaper to sustain financially than buying in many areas. You might be paying $600 in rent on a home that costs $800,000 to buy. You will need a minimum of $80,000 deposit (or more to avoid paying LMI) and this is out of reach for many. But a $40,000 deposit on a cheaper investment property could be more achievable – and you don't have to give up living in your ideal spot.
You Free Up Your Money to Invest Wisely. As a property investor, you want to have your finger on the pulse of where capital growth is happening. As a rentvestor, you may be able to purchase a greater number of inexpensive properties with long-term high growth and rental potential, rather than sinking all of your money into one expensive home.
You Don't have to Put Down Roots Yet. If you're at a point in life where you're still not sure where you really want to be for the long term, rentvesting allows you to enter the property market without having to lock yourself down. You can still move, travel, even accept that job in another state, with the comfort of owning an asset (which your tenant is helping you to pay off).
You can Claim Tax-related Benefits. As a property investor, you're able to claim deductions like mortgage interest, depreciation, insurance, real estate agent's fees and maintenance. When you're a homeowner, none of these expenses are tax deductible! This is one the key aspects of rentvesting that can really add appeal.
How does Rentvesting Actually Work?
The best way to explain it is through a hypothetical example.
A young couple in their early 30s began rentvesting. They want to keep living in a capital city for their careers, but buying a home in their local area was well out of their price range – and they couldn't see a time when it would become possible.
Instead of buying in Sydney, they chose to rent a place in their ideal suburb, while saving up for a property located in the Gold Coast – an area they chose for its relative affordability, rental demand and growth potential.
They bought an investment property for $400,000. A few years later, they used the growth in that investment to purchase a second investment property for $500,000. Five years later, they refinanced both investment property loans, and withdrew enough money to use as a deposit on a small home in Sydney.
Thanks to rentvesting, they were able to eventually buy their own home in Sydney, and they also now own three property assets. Now 40, they have plenty of options ahead of them:
Sell all three properties and use the profits to buy a bigger home.
Keep all three properties, and use the growth/equity to buy a bigger home as their needs change.
Keep going in their current set-up and reassess as their needs change.
This is a far better outcome than simply continuing to rent and saving for a property deposit for years and years…
That said, rentvesting does come with a few risks and downsides you need to be aware of:
You Continue to be Tied to Your Landlord. As a tenant, you are not the one with control over your living space. That means that even when you are able to live in your dream location, you are not necessarily living in your dream home.
You're at the Whim of the Rental Market. If your landlord wants to hike the rent, sell the property or make any other big decisions, it's completely out of your control.
You Miss Out on Government Benefits only Owner-occupiers can Claim. You won't be eligible for the First Home Owners' Grant and stamp duty concessions, which can be worth tens of thousands' of dollars. Unfortunately, once you buy a home as an investor, you lose access to their grants and discounts for good.
There's pros and cons to weigh up on both decisions, but the bottom line is: if you dream of owning a property, now is the time to look at all the options and make a plan to move you forward. If you'd like to find out your borrowing power and chat about your options, contact us today for an obligation-free chat on 1300 855 022.