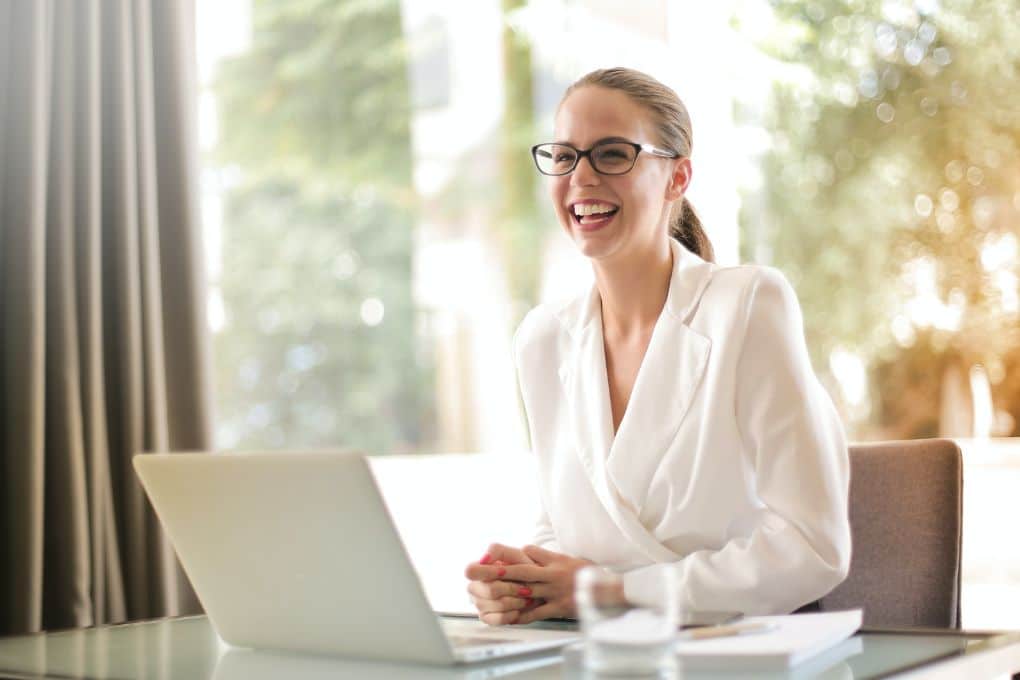 According to new data, single Australians under 30 snare the lion's share of spots in the federal government's 5% deposit first home buyer scheme. Here is how to secure one of the highly coveted 35,000 scheme spots that were released on the 1st of July.
Instead of saving for a 20% deposit to buy your first home, these days you can crack the property market with just a 5% deposit and pay no lenders' mortgage insurance (LMI), thanks to the federal government's First Home Guarantee (FHG) scheme.
NAB, which is one of the lenders that provides finance under the scheme, has recently released some insightful data on who is getting the limited spots each year. The data shows that almost two-thirds (63%) who purchased a house under the scheme were single buyers, whereas for non-scheme purchases, single buyers only made up 49% of borrowers. Of the single people getting a First Home Guarantee spot, 59% were female and 41% were male.
Government data shows that the median age of people using the scheme is 25 to 29 years old.
How the scheme helped one homebuyer purchase 4 years sooner
First home buyers who use the scheme fast-track their property purchase by 4 to 4.5 years on average, because they don't have to save the standard 20% deposit. Better yet, they are not paying LMI, so they can save anywhere between $4,000 and $35,000, depending on the property price and the deposit amount.
This is what helped car salesman Rihan Nasser purchase his villa unit last August. Rihan had been crunching the numbers on what he'd need to do to save a 20% deposit. The scheme fast-tracked the process by maybe two, three or four years and made it easier to come up with the deposit to buy.
How to get the ball rolling
There is a catch… places in the First Home Guarantee scheme are generally allocated on a first-come, first-served basis. Don't let this year's expansion to 35,000 spots lull you into a sense of complacency – they will be snapped up quickly!
So, if you are a first home buyer looking to crack into the property market sooner rather than later, get in touch today and we can explain the scheme to you in more detail, check if you are eligible and help you apply through a participating lender. 
Phone: 1300 855 022
Email: clientservices@zippyfinancial.com.au    
---
Zippy Financial is an award-winning mortgage brokerage specialising in home loans, property investment, commercial lending, and vehicle & asset finance. Whether you are looking to buy your first home, refinance or build your property investment portfolio, the team at Zippy Financial can help find and secure the right loan for you and your business.     
About the author:
Louisa Sanghera is an award-winning mortgage broker and Director at Zippy Financial. Louisa founded Zippy Financial with the goal of helping clients grow their wealth through smart property and business financing. Louisa utilises her expert financial knowledge, vision for exceptional customer service and passion for property to help her clients achieve their lifestyle and financial goals. Louisa is an experienced speaker, financial commentator, mortgage broker industry representative and small business advocate.      
Connect with Louisa on Linkedin.     
Louisa Sanghera is a Credit Representative (437236) of Mortgage Specialists Pty Ltd (Australian Credit Licence No. 387025).   
Disclaimer: This article contains information that is general in nature. It does not consider the objectives, financial situation or needs of any particular person. You need to consider your financial situation and needs before making any decisions based on this information. This article is not to be used in place of professional advice, whether in business, health or financial.