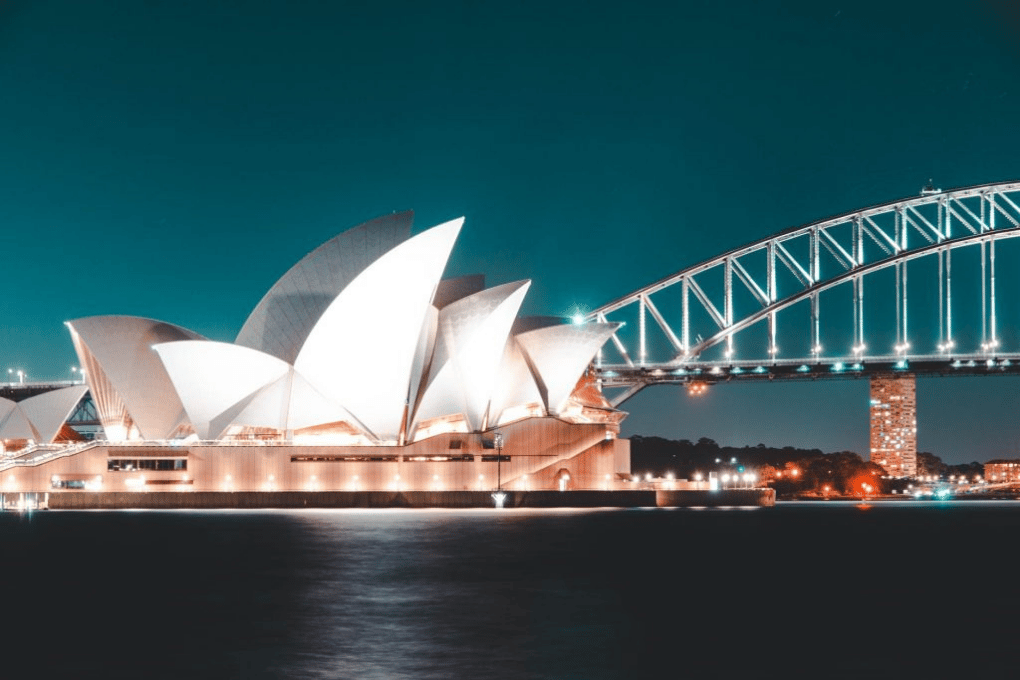 Confidence in Sydney's rental market is starting to return as vacancy rates decline, according to the latest report from the Real Estate Institute of New South Wales (REINSW).
The vacancy rate in Sydney dropped to 3.4% in November, down from October's rate of 4.3%. This is the lowest vacancy rate Sydney recorded since the first quarter.
All regions in Sydney reported declines in vacancies, with the inner-ring region dropping to 4.6%, the middle-ring to 4.4%. and the outer-ring to 1.8%.
"It's been a long year and one that's been full of challenges for everyone. When COVID-19 hit, many tenants were faced with the prospect of losing their jobs and had to make some hard financial decisions," said Tim McKibbin, CEO of REINSW.
McKibbin said things appear to have started to settle, as people begin to return to work while other adopt a hybrid pattern of working.
"Overall, there's a renewed confidence in what the future holds and this has had a flow-on effect to the residential rental market," he said.
Vacancy rates in most regional areas in the state are also on the downtrend.
"The key message from this month's results is that there is light at the end of the tunnel for both landlords and tenants," McKibbin said.
A separate report by SQM Research, however, showed that rents continued to fall over the past month. Still, there are signs that could point to a reversal in the abundance of listings in Sydney CBD.
"They are still very elevated. But we could be starting to see some of the population moving back to the CBD and inner-city locations," said Louis Christopher, managing director of SQM Research
Source: Gerv Tacadena at https://www.yourinvestmentpropertymag.com.au/