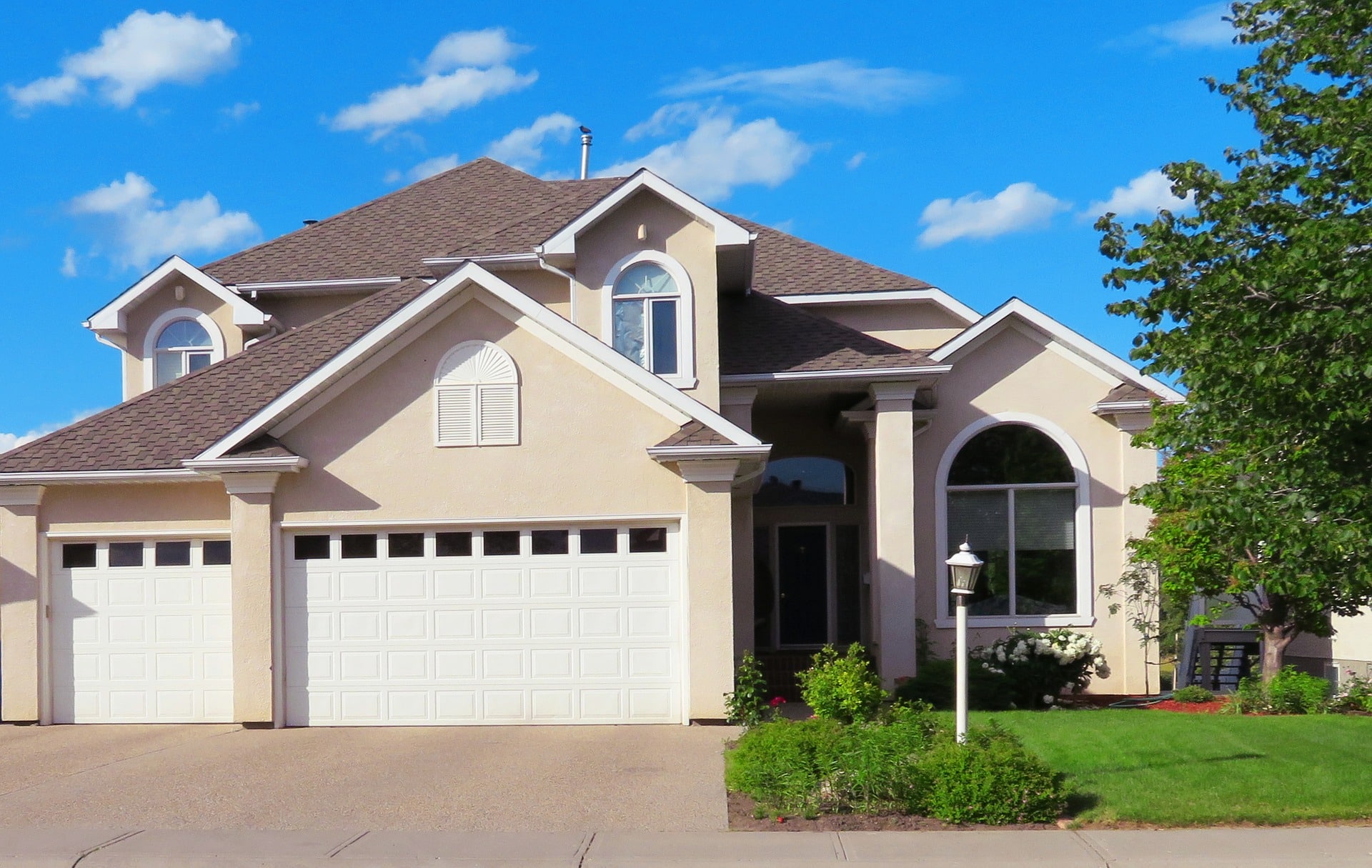 We have all heard the old adage that you need to speculate to accumulate… but when it comes to investing in property, if you want to maximise your returns, you also need to depreciate.
If you are renting out an investment property, you are able to deduct the depreciation in the value of your building and its interior fixtures and fittings against your yearly tax obligations. Combined with the negative gearing of mortgage repayments and the costs of your rental property's upkeep, it can save you thousands of dollars every year.
What You can Claim:
For properties built after July 1985, you are able to claim against its "capital works": the bricks and mortar, doors and locks, fitted kitchen and bathrooms. Regardless of your property's age, you can also claim for "plant and equipment" – that's the suff inside, such as the cooker, dishwasher, carpets, aircon, hot water tank etc. If you have an older home, you can still claim any renovations to the building that you have done. For a rental property, capital works deductions run at 2.5% per annum, usually spread over 40 years.
Plant and equipment rates are a more fickle beats, and differ depending on the item on which you are claiming. Also, last year, the government introduced new rules about claiming on the "second-hand" chattels that come with a house purchase, meaning they are no longer deductible. As an investor, you can only claim on brand-new products that you have bought for your property. The complexity of the rules means it is essential to employ the services of a tax accountant, who will be able to maximise your deductions and keep you in the Australian Taxation Office's good books.
Who to Employ:
While a Google search will come up with a swag of online calculators that will give you a rough idea of the tax savings to be made on your property's capital works, a depreciation schedule is not somethin that you can cover with a DIY approach.
The ATO stipulates that only a properly qualified quantity surveyor can give a correct estimate of the construction costs of your property. Thankfully, the fees involved do not need to be high: prices range from a budget $250,to upwards of $1,500 for a fully comprehensive survey. It is up to you how much you want to spend, but remember that the cost of the report is likely to pay for itself many times over, as the report is valid, year on year, until you make any major renovations or repairs. You will also be able to claim your surveyor's fee as a tax deduction.
When to Order Your Survey:
A depreciation schedule will have a positive effect on your finances, so you need to start thinking about arranging one when you first explore your mortgage options. Your trusted broker can help. They work with a team of industry experts, and will be able to recommend the right professional to conduct your survey. Get one done straight after your settlement date before any tenants move in and, come the end of the tax year, you will have a new appreciation for depreciation.