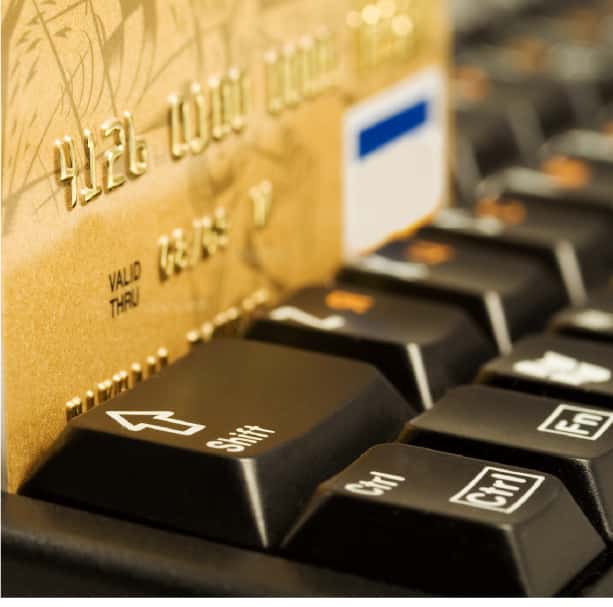 Buying a new home can be a cash-consuming exercise, before you even get down to the business of making an offer or bidding at auction. By the time you get to auction day, you really need to have all your due diligence ducks in a row. A few hundred dollars spent on building and pest reports before an auction can potentially save you tens of thousands of dollars in costly repairs down the line.
Since the average house-hunter checks out five different buildings before making a purchase, this exploratory work can be time consuming too.
Before you check out a home's structural soundness, be sure to check out the inspection company's credentials too. Cheap and fast is great if you're spending a couple of bucks on a burger, but when you're talking about millions of dollars and family homes, it's worth paying for quality work and reports you can rely on.
It pays to thoroughly research your chosen building inspector. For your added peace of mind and security, make sure the company you choose is properly insured. Many businesses don't have the correct cover, which can leave you high and dry should any problems be subsequently discovered with your property.
It's also not a great idea to just go with an existing report on a property. Since last year, real estate agents have had to inform buyers if a building and pest inspection report has already been carried out. While it's tempting to pay the reduced fee to access an existing report, care must be taken. There have been tales of unscrupulous inspectors working with agents to produce reports that are beneficial to vendors by ignoring potential problems.
Finding your dream home that ticks all the boxes is the difficult part of the house-hunting process. Ensuring that there are no hidden nasties lurking beneath the floorboards, up in the rafters or under a fresh lick of paint doesn't have to be as difficult. By doing due diligence on your property, you can be confident of its true value.
If you do find issues but you're still smitten with the home of your dreams, a details report will at least put you in a stronger negotiating position.
Pest & Property Report Tips
Get Googling and thoroughly check out your inspection company's credentials. Check out Google reviews and ask for references. Seek recommendations from friends and family.
Make sure your inspector is properly insured.
Ensure your inspector gets under the floorboards and into the roof space; it's difficult, dirty work but these are areas where the greatest problems can occur.
Turn any negatives that may turn up in your report into positives by using them to drive down the vendor's price expectations.