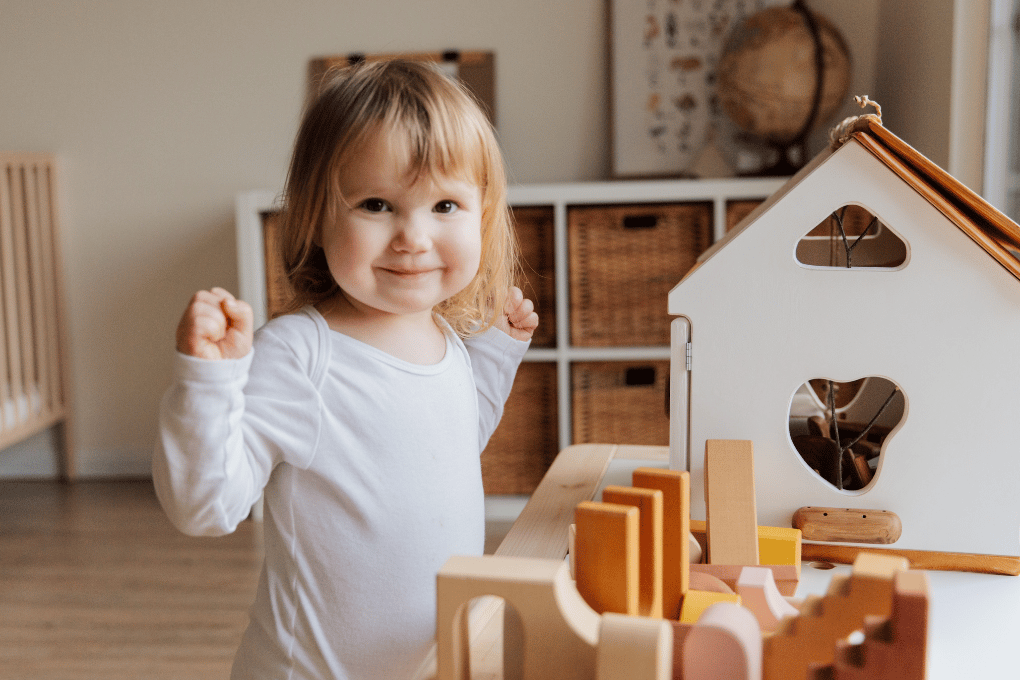 Mortgage rates are now the lowest they have been in decades – most people are aware of this! We have never seen them this low in my 30+ year career in the finance industry.
With the interest rates this cheap, it is possible to borrow more than you have been eligible for in the past. But why does this matter? Well… it means that you may be able to afford a bigger home or you may be able to leverage your money further for an investment property to grow wealth for your future.
This is how it works…
Borrow to Maximize Your Financial Position
When applying for a mortgage or looking to refinance your existing mortgage, most borrowers look for the cheapest interest rate, but this should not be the only factor to consider.
The other thing to consider is the loan amount. It is important to consider the total balance of borrowing they can achieve and this could help them reach their goals. I always suggest that my clients do not just focus on the interest rate when comparing various loans.
So, the question that borrowers should ask is – should we seek to apply for the maximum amount that we can borrow in the current property market so to take advantage of the low interest rates? And the answer to this question depends on the personal situation.
Here are some risks and rewards of this strategy…
The reward – if you leverage your money well to get into the market, then over time, you are likely to enjoy property price growth. If you own your home and have one or two investment properties, this could put you in a great position to create wealth for the future. The way house prices have increase, you SHOULD make money, but there are no guarantees.
The risk – is evident if you don't have a lot of money to play with as a deposit. If you borrow 90-95% in the current market and the market cools down, you could end up with negative equity (where the house is worth less than your mortgage). Therefore, it is generally advised to buy property as a longer-term strategy to give you "time in the market".
What is Your End Goal?
When working out how much to borrow and setting up the right loan structure, the most important thing to remember is your end goal. Is it getting the cheapest possible interest rate or accessing equity to renovate or investing in property to work towards future wealth?
Everyone has different needs, and there are risks and rewards of each strategy, and by working with a mortgage broker, you can talk through the benefits and drawbacks of different scenarios, to ensure you make the best decision to suit you.
The number of borrowers has increased immensely as they take advantage of the current lending conditions, and in turn are shopping around more and reviewing their mortgages more often. It is also a lot easier to switch lenders than before, which is boosting activity and we are finding that cash back offers are very appealing too. We have had clients use the cash back to pay off their credit card debt or use it to offset their mortgage from day one. Cash back offers up to $4,000 are available, so get in touch if you are interested and we can look into your eligibility.
If you are thinking of refinancing, are looking for a new loan or just want to see what the current market has on offer, contact us for an obligation-free chat, so we can see if we can save you money with a better deal on your mortgage.