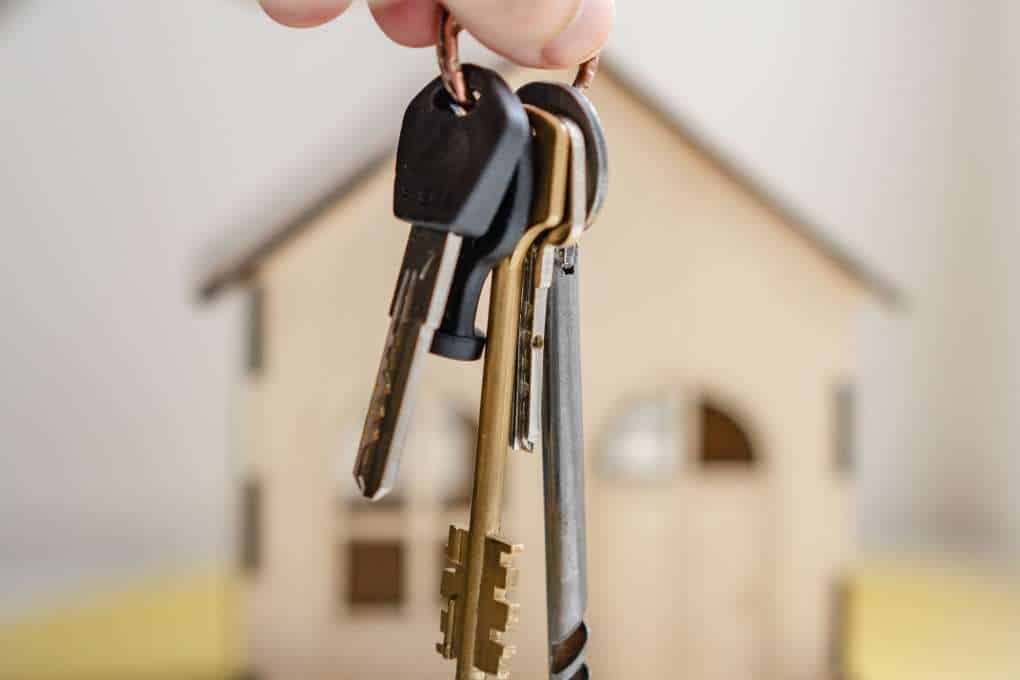 Housing Affordability
You might have noticed that property prices have skyrocketed over the past couple of years, to the point where a lot of first home buyers are now having real difficulties cracking the market. 
But how is the government looking at addressing it?
A House of Representatives committee (made up of both Liberal and Labor MPs) tabled a report title 'The Australian Dream' in federal parliament outlining 16 ways to improve housing affordability and supply across the country.
We have summed up all 16 recommendations for you…
#1 – Replace stamp duty with land tax
States and territories should replace stamp duty with land tax. This should be implemented over time so that those who have already paid stamp duty, don't face double taxation.
The report says this would increase housing turnover, remove any unnecessary obstacles to homeownership and stabilise government revenues.
In the meantime, a transition review is recommended, and states and territories should adjust stamp duty brackets to redress decades of stamp duty bracket creep.
#2 – First home buyers to use their super as security for home loans
The government should allow first home buyers to use their superannuation as security for home loans.
By using their superannuation balance as collateral for a home, without using the funds themselves as a deposit, thereby expanding the opportunity for home buyers. This would remove the largest barrier for home buyers – being the deposit.
The report warns this recommendation should only be implemented in conjunction with some of the other proposals on this list that increase housing supply. Otherwise, an increase in households' ability to borrow would likely increase property prices.
#3 – Rent-to-own affordable housing
The government should implement schemes to encourage private sector partnerships to deliver rent-to-own or discount-to-market affordable housing. This will diversify the housing market as well as provide affordable housing options for low to medium income earners, please experiencing homelessness and those escaping domestic violence.
#4 – Increase urban density in appropriate locations
Specifically, areas well-serviced by under-used transport infrastructure.
#5 – Incentivise planning and property administration policies
Provide incentive payment to state and local governments to encourage better planning and property administration.
#6 – Pay states and localities to deliver more affordable housing
Grants could be in the form of cash or infrastructure
#7 – Adopt recommendations form the inquiry into homelessness
#8 – Increase the supply of critical housing such as crisis housing
#9 – Don't mess with negative gearing
It is recommended that the government doesn't change its current negative gearing policy.
#10 – Reform developer contributions
Work with state and territory governments to reform developer contributions, so value-adding and in-demand infrastructure is delivered.
#11 – Review the build-to-rent housing market
In particular, how it's affected by current regulations and tax policies.
#12 – APRA to continue monitoring lending standards.
#13 – No changes to the RBA's charter
Ensuring that house prices are not a specific objective of monetary policy.
#14 – Up-to-date forecast data
Implement ways to get more up-to-date forecast data on population, housing approval and completions.
#15 – Unlock new housing supply
Concessional loans to infrastructure projects and community housing providers that will unlock new housing, particularly affordable housing.
The most important thing… you don't have to wait for the government to get the ball rolling on the above recommendations to help you crack the property market.
If you would like to find out about ways to overcome housing affordability issues, get in touch – we would love to help you come up with a plan.
Phone: 1300 855 022
Email: clientservices@zippyfinancial.com.au    
---
Zippy Financial is an award-winning mortgage brokerage specialising in home loans, property investment, commercial lending, and vehicle & asset finance. Whether you are looking to buy your first home, refinance or build your property investment portfolio, the team at Zippy Financial can help find and secure the right loan for you and your business.     
About the author:      
Louisa Sanghera is an award-winning mortgage broker and Director at Zippy Financial. Louisa founded Zippy Financial with the goal of helping clients grow their wealth through smart property and business financing. Louisa utilises her expert financial knowledge, vision for exceptional customer service and passion for property to help her clients achieve their lifestyle and financial goals. Louisa is an experienced speaker, financial commentator, mortgage broker industry representative and small business advocate.      
Connect with Louisa on Linkedin.     
Louisa Sanghera is a Credit Representative (437236) of Mortgage Specialists Pty Ltd (Australian Credit Licence No. 387025).   
Disclaimer: This article contains information that is general in nature. It does not consider the objectives, financial situation or needs of any particular person. You need to consider your financial situation and needs before making any decisions based on this information. This article is not to be used in place of professional advice, whether in business, health or financial.