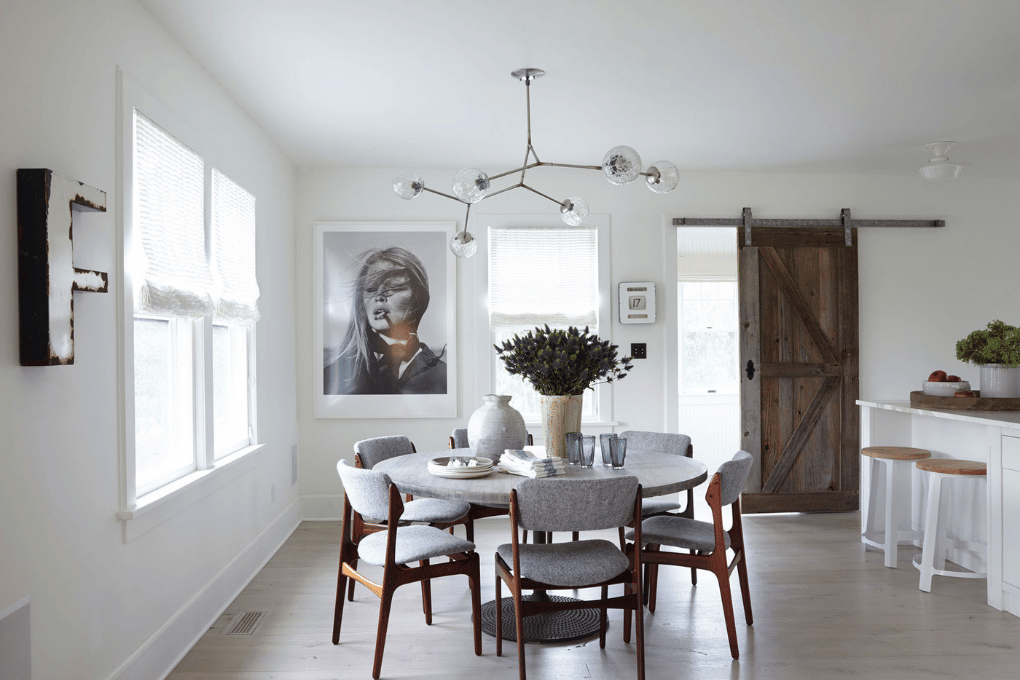 We're being inundated with enquiries from first homebuyers at the moment, who are all keen to take advantage of record-low interest rates to get into the property market.
With mortgage rates so low, it's a great time to think about buying a home, and at Zippy, we love the opportunity to help everyday Australians reach their dream of owning property.
But we're finding a recurring theme with the first home buyers who are coming to us right now – and it's holding them back from getting started.
Taking Your First Step on the Property Ladder
It reminds me a little of leaving school. For some people, the path after high school leads to university. And sometimes, people can have an expectation that they'll graduate, swiftly land an executive job and start earning six figures from day one.
The reality isn't quite like that. You have to start somewhere. Usually, you start in a junior role, learn about the industry and work your way up. Then, as your knowledge and experience grow, your climb your way up the career ladder.
Some people may be able to skip some steps and take a different path. But for the majority of us, this is the recipe to career success: hard work, grit, determination, and time.
The same philosophy applies to buying a home. Unless you have a hefty inheritance or financial gift to give you a leg up, saving a deposit to buy a home in a city like Sydney or Melbourne isn't going to be easy. This leads me to the dream home myth that's holding people back… 
The Dream Home Myth
Just as you don't step out of university and into a high-paying executive job, it's unlikely you'll be able to step from your rental home into your ideal dream home.
And if you hold on to the idea that your first home should be your dream home, you might delay your ability to buy a home by months, years… or even indefinitely.
Here's the truth: for many first home buyers, your first home won't be anywhere near your dream home. And that's okay. In fact, that's really normal.
You may not be able to buy in your ideal area, with your ideal number of bedrooms and with the kitchen you've been building in your mind for the past decade.
But you will be able to take your first step on the property ladder – and that is going to lead you towards your ultimate goal.
Getting Realistic about Your Next Step
We're getting a lot of enquiries from first home buyers at the moment and their wish list is not easy to achieve. They want to live…
In the suburb they live in now – often a trendy, inner city suburb.
In a home with off-street parking, sometimes for two cars.
In a space with plenty of bedrooms and outdoor space for children.
On a block that has a pool (or room to add a pool) for their kids.
Often, these homes have a price point of $1.5 -2m (or even higher), which means these first homebuyers are toiling year after year to save a deposit. It's disheartening and heartbreaking, and it's understandable why so many people feel that buying a home is never going to happen for them.
But, there is an alternative.
If you can adjust your thinking and get realistic about what's possible, you could find yourself owning a home sooner than later.
It's about adjusting expectations: to get your first house, you start small, in an area that you can afford. It might mean you buy a house in a different suburb for $750,000, then wait until that grows in value and leverage into something closer to the city.
You don't have to live in it – you might decide to rentvest instead, where you continue renting in your desired suburb, but buy a home where you can afford it. Want to learn more about rentvesting and how it could help you get onto the property ladder? Read our article 'The risks and rewards of rentvesting.'
After 2 or 3 years, you buy a townhouse, a little closer to town. Before long, you work your way up to a freestanding house in your ideal suburb.
The sooner you get started in the property market, the sooner you can get on the path towards owning your dream home, on the beach, with a brand new kitchen and a pool. And it all starts with letting go of the myth that your first step on the property ladder needs to be your dream home.
If you'd like to find out more about getting started in the property market, get in touch with Zippy Financial today. Buying your first home is an exciting time but it can also be stressful. It is not uncommon to feel a little overwhelmed by the whole process, but with us on your side we can make buying your home much, much easier.
Phone: 1300 855 022
Email: clientservices@zippyfinancial.com.au
---
Zippy Financial is an award-winning mortgage brokerage specialising in home loans, property investment, commercial lending, and vehicle & asset finance. Whether you are looking to buy your first home, refinance or build your property investment portfolio, the team at Zippy Financial can help find and secure the right loan for you and your business.
About the Author:
Louisa Sanghera is an award-winning mortgage broker and Director at Zippy Financial. Louisa founded Zippy Financial with the goal of helping clients grow their wealth through smart property and business financing. Louisa utilises her expert financial knowledge, vision for exceptional customer service and passion for property to help her clients achieve their lifestyle and financial goals. Louisa is an experienced speaker, financial commentator, mortgage broker industry representative and small business advocate.
Connect with Louisa on Linkedin.
Louisa Sanghera is a Credit Representative (437236) of Mortgage Specialists Pty Ltd (Australian Credit Licence No. 387025).
Disclaimer: This article contains information that is general in nature. It does not take into account the objectives, financial situation or needs of any particular person. You need to consider your financial situation and needs before making any decisions based on this information. This article is not to be used in place of professional advice, whether business, health or financial.