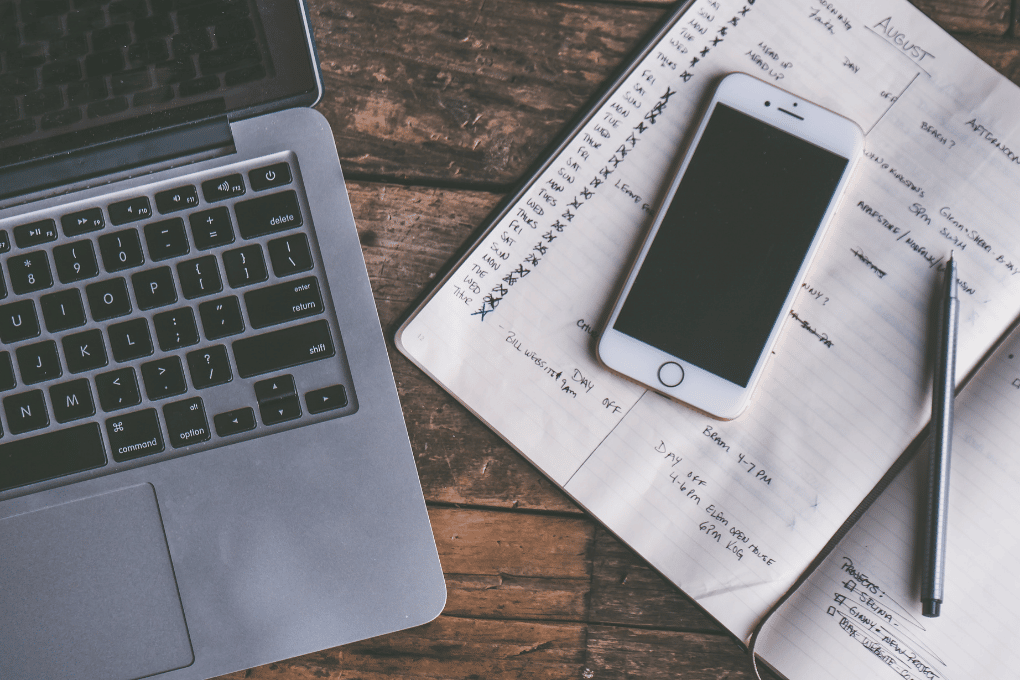 When you want to get a home loan, there are things you can do to either improve or hinder your chances of getting approved. Here are 3 things to do to get your home loan ready in 2022.
Stay Away from Buy Now Pay Later
Whilst they are very convenient, they are also very bad for your spending history. There are so many of them popping up these days. Whether it is after pay. Zippy or any of the others, the bottom line is – banks don't like them.
Why? Because when you borrow short-term funding for small purchases, it suggests to a lender that you:
Can't manage your cash flow
Live beyond your means
Don't have any savings to fall back on
Are not responsible with your money
The other thing to consider is that these "debts" are effectively considered to be a line of credit by the banks, which impacts your creditworthiness. To keep your bank statements in the best possible condition, it is advised to avoid buy now pay later schemes wherever possible.
Shop with Cash
Banks and lenders are going through your income and expenses with line-by-line attention to detail. Your disposable spending is considered when they calculate whether they believe you can afford a loan. Things like Christmas presents and socialising over the silly season will all be taken into consideration as if you spend and shop like that all year round, so try and be mindful of your spending.
Do your Tax Return
Most people know you need to provide evidence of income in the form of payslips, but a lot of people don't realise the banks will also request to see your latest tax returns if you have added income like rental income. This is especially important for self-employed borrowers, who need to show 2 years' worth of tax returns to prove their income.
Most lenders will want to see your current year's tax return, or at the very minimum, the previous financial year's return. Your tax return can be a little fiddly and time consuming to prepare, so it is a good idea to tick that off the list in advance. That way, by the time you apply for a loan, you have prepared yourself and your finances in advance and you are in the best possible position to get home loan approval.  
If you have any questions about the home loan process, how much you may be able to borrow or what your options are, feel free to get in contact with our friendly team today.  
Phone: 1300 855 022
Email: clientservices@zippyfinancial.com.au     
---
Zippy Financial is an award-winning mortgage brokerage specialising in home loans, property investment, commercial lending, and vehicle & asset finance. Whether you are looking to buy your first home, refinance or build your property investment portfolio, the team at Zippy Financial can help find and secure the right loan for you and your business.      
About the Author:      
Louisa Sanghera is an award-winning mortgage broker and Director at Zippy Financial. Louisa founded Zippy Financial with the goal of helping clients grow their wealth through smart property and business financing. Louisa utilises her expert financial knowledge, vision for exceptional customer service and passion for property to help her clients achieve their lifestyle and financial goals. Louisa is an experienced speaker, financial commentator, mortgage broker industry representative and small business advocate.      
Connect with Louisa on Linkedin.      
Louisa Sanghera is a Credit Representative (437236) of Mortgage Specialists Pty Ltd (Australian Credit Licence No. 387025).   
Disclaimer: This article contains information that is general in nature. It does not consider the objectives, financial situation or needs of any particular person. You need to consider your financial situation and needs before making any decisions based on this information. This article is not to be used in place of professional advice, whether business, health or financial.