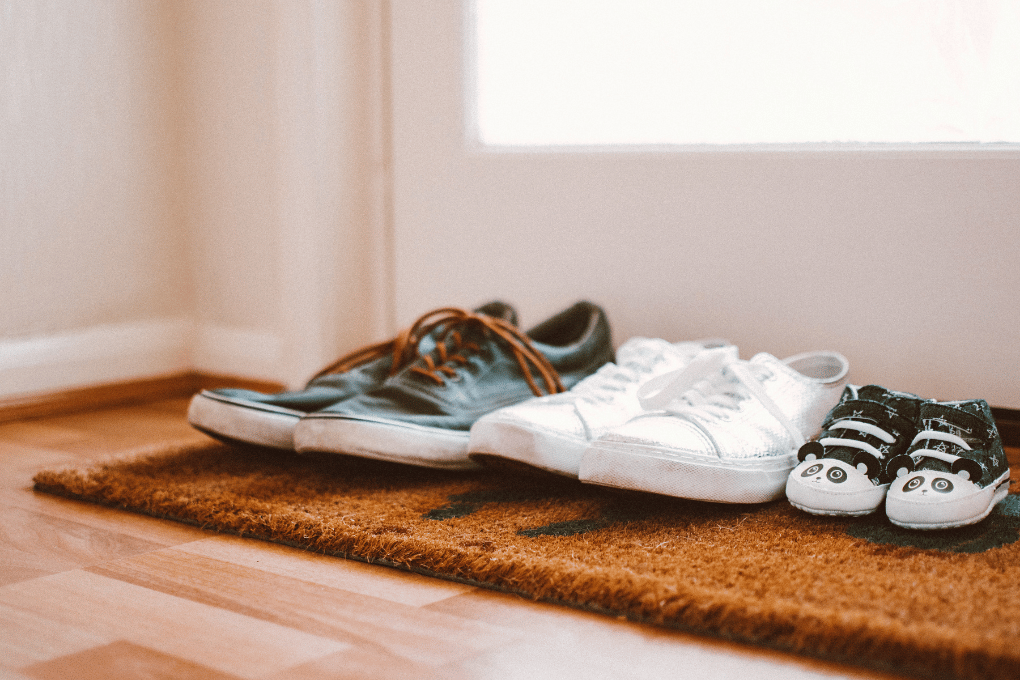 With interest rates at record low levels, the number of homeowners refinancing has skyrocketed to an all-time high.
We are currently seeing more people refinance their home loans than ever before, and the latest ABS figures prove we are not imagining things. Refinanced home loans reached an all-time high of $17.2 billion in July, which was an increase of 6% from June. It is more than double the value that was refinanced exactly two years before in July 2019.
But Why Are Homeowners Refinancing in Record Numbers?
The RBA cash rate is at an all-time low of 0.1% following six rate cuts in three years. In turn, competition among lenders is fierce with many offerings record-low home loan rates in a bid to win over as many customers as possible.
RateCity reports the number of variable rates under 2% on its database has jumped from 28 to 46 in just two months.
Borrowers are also looking to lock in their interest rates, following reports that lenders have started increasing the rates on 3-5 year fixed-rate loans.
Covid-19 is likely to also be a reason why there has been an increase in homeowners refinancing. With many households and businesses around the country doing it tough with lockdowns and restrictions, one simple way to reduce your monthly mortgage repayments is by refinancing.
How we help you refinance the right way
Whilst fixed-rate loans and cashback deals might look appealing at first glance, they might not always be the best fit for your situation, and what is why it helps to have a mortgage broker in your corner!
Mortgage brokers help you go through the fine print, fees and limitations that might exist with these loan options. We can also help to determine whether a fixed, variable or split loan is better suited to your needs. We are also great at negotiating with lenders!
Unfortunately, your current lender won't automatically give you their lowest rate – you must ask them for it. And you also must make it clear that if they don't reduce your interest rate, you are willing to find a lender that will. This can be intimidating, time-consuming and frustrating. BUT mortgage brokers do the legwork for you.
Want to learn more about refinancing? Read our article 'Get the most out of refinancing.'  
If you have not refinanced in the past few years, get in touch with Zippy Financial to see how we could help save you thousands of dollars in interest repayments on your mortgage.
Phone: 1300 855 022             
Email: clientservices@zippyfinancial.com.au
---
Zippy Financial is an award-winning mortgage brokerage specialising in home loans, property investment, commercial lending, and vehicle & asset finance. Whether you are looking to buy your first home, refinance or build your property investment portfolio, the team at Zippy Financial can help find and secure the right loan for you and your business. 
About the Author:  
Louisa Sanghera is an award-winning mortgage broker and Director at Zippy Financial. Louisa founded Zippy Financial with the goal of helping clients grow their wealth through smart property and business financing. Louisa utilises her expert financial knowledge, vision for exceptional customer service and passion for property to help her clients achieve their lifestyle and financial goals. Louisa is an experienced speaker, financial commentator, mortgage broker industry representative and small business advocate.  
Connect with Louisa on Linkedin. 
Louisa Sanghera is a Credit Representative (437236) of Mortgage Specialists Pty Ltd (Australian Credit Licence No. 387025).
Disclaimer: This article contains information that is general in nature. It does not take into account the objectives, financial situation or needs of any particular person. You need to consider your financial situation and needs before making any decisions based on this information. This article is not to be used in place of professional advice, whether business, health or financial.