7 Tips for Investing on a Small Income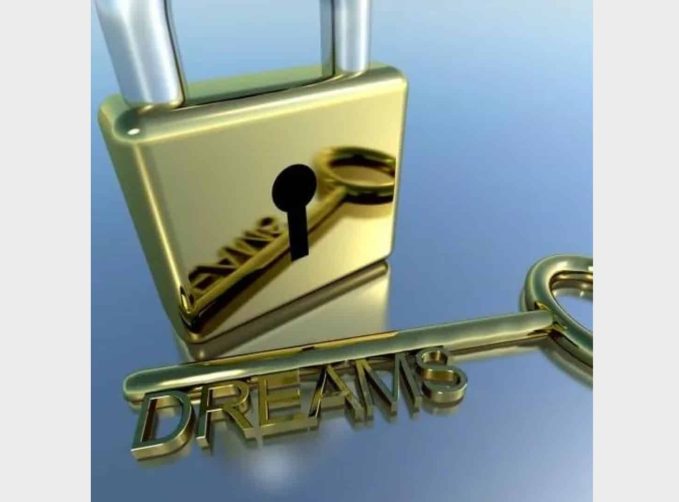 Don't let anyone tell you (including yourself) that you don't make enough money to invest.
Even if you only have a small income you can invest. Here's how you can get started:
It will take time to build up your nest egg. You need to show persistent and sustained effort. Remember that investing is a long-term strategy – no matter what size your income.
Establish a Pattern of Saving Weekly
Whether it's $15, $50 or $500, consistently put money into an interest bearing savings account. Lenders will want to see that you're a steady saver.
Start Small by Buying an Investment Well within your Budget
However, don't buy ONLY because you can afford it. You've got to have a strategy first. In other words, what are you going to do with the property?
Combine Resources with Other Investors
Preferably investors who have experience with both property investing and joint venture schemes – and buy through a joint venture.
The following factors should be part of the agreement:
A sinking fund to cover vacancies, repairs and strata fees.

Who is responsible for what.

How insurances, taxes and depreciation will be managed.

How long the property will be held and what will be done with it, including percentages of ownership.

What to do if someone wants to leave the JV agreement.

How it will be managed – property manager or one of the partners.
Part ownership is much better than NO ownership at all!
If you Currently Own a Home, Use your Equity
To obtain the capital you need to buy an investment property. As cash flow will be a concern, don't opt for negatively geared properties. Find something that will be cash flow positive from the start – before taxes.
Unless you are Able to Put 20 Percent Down you'll be Required to Carry LMI
(lender's mortgage insurance), which can significantly add to your repayment costs. Be sure to include these costs when calculating what you can afford.
Buy an Off-the-Plan Purchase
Bought at the early construction stage, using special considerations such as a first homeowner grant. Obviously you'll have to take possession as a homeowner but after a period of time you can turn it into an investment property and rent or buy another property.
Frequently Asked Questions
What insights does "7 Tips for Investing on a Small Income" offer?
The piece offers practical advice for those with limited income who are looking to invest, especially in the property market. Topics such as financial planning, saving, and leveraging existing assets are discussed.
How can someone with a limited budget start investing?
Starting with smaller, more affordable investments is recommended, along with the need for a well-thought-out investment strategy.
Is investing with others a viable option?
Yes, pooling resources with experienced investors is suggested as a way to share both the financial burden and the benefits of property investment.
Can existing homeowners leverage their home's equity for investment?
Absolutely, using home equity to finance an investment property is discussed as a viable option, especially for properties that generate positive cash flow.
What is LMI and why is it important?
LMI, or Lender's Mortgage Insurance, is a consideration for those unable to make a 20% down payment. It's an additional cost that can affect the overall affordability of an investment.
What should one consider when thinking about off-the-plan properties?
Looking into off-the-plan properties, especially those in the early stages of construction, may offer financial advantages like first homeowner grants.
If you're an individual looking to explore finance options, get in touch with Zippy Financial today. Our team of financial experts can help you understand your options and create a personalised plan to set you up for success in 2021 and beyond. Don't wait; the sooner we can discuss your goals and options, the sooner you can start making progress towards financial security. Contact us today to get started.
Louisa Sanghera is an award-winning mortgage broker and Director at Zippy Financial. Louisa founded Zippy Financial with the goal of helping clients grow their wealth through smart property and business financing. Louisa utilises her expert financial knowledge, vision for exceptional customer service and passion for property to help her clients achieve their lifestyle and financial goals. Louisa is an experienced speaker, financial commentator, mortgage broker industry representative and small business advocate.
Louisa Sanghera is a Credit Representative (437236) of Mortgage Specialists Pty Ltd (Australian Credit Licence No. 387025).
Disclaimer: This article contains information that is general in nature. It does not take into account the objectives, financial situation or needs of any particular person. You need to consider your financial situation and needs before making any decisions based on this information. This article is not to be used in place of professional advice, whether business, health or financial.