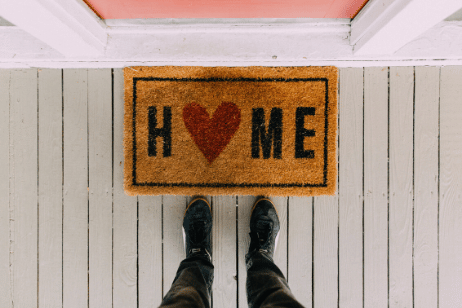 Given the strength of the mortgage broker channel in Australia, it is clear that most people already understand the benefits of trusting a finance expert when it comes to buying property. Indeed, brokers are responsible for writing over half of all new mortgages. But a report shows that even the banks themselves admin that brokers are the "most influential sources" of information on mortgage products for consumers.
The 2017 Deloitte Australian Mortgage Report quizzed a panel of experts representing the leading banks, lenders and mortgage industry heads about the state of the mortgage market, and 60% agreed that brokers are the number 1 go-to for those seeking housing finance, whether for a family home or investment property.
"What is the most influential source for consumers around the mortgage process? This is not how they do it, or how they choose to engage, but to whom they turn initially to understand the processes. The consensus was 60% brokers," James Hickey, Deloitte mortgage specialist, said in the report.
The strength of the broker channel, he added, is reflected in the top two features valued by consumers when choosing a mortgage. For when price is removed from the equation, he says that what matters most to consumers is "product and customer experience" – two features that are at the heart of the broker experience.
For while the big banks have a broad, generic approach, brokers understand the nuances of their local market and can offer a wide range of mortgages from different lenders to meet their clients' specific needs.
"The fact that products are changing all the time, brokers are the ones with a finger on the pulse across the whole marketplace of current offers," Hickey said.