How Does Your Home Loan Compare? Market Insights & Tips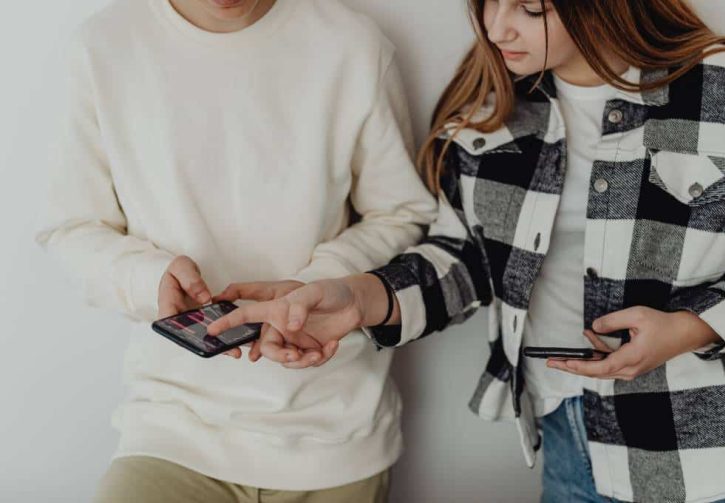 Homeowners have been celebrating the official cash rate staying on hold, but behind the scenes, Mozo reports that lenders have been "astonishingly busy" adjusting their home loan rates – both up and down.
Key movements include NAB, CommBank and Bank of Queensland lifting some of their variable rates. However, in the fixed rate market, plenty of lenders including big banks such as CommBank, ING and Macquarie have slashed their fixed rates.
It goes to show, you cannot assume your home loan still offers a competition rate just because the official cash rate has not moved.
So, how does your loan shape up against the market?
Average variable home loan rate
Across owner-occupied home loans, the average variable rate right now is 6.60%. But this is an average, it can be possible to pay far less.
We are still seeing home loan rates starting with a 5 rather than a 6. This market makes it worth checking to see what you are currently paying.
Fixed rates prove a mixed bunch
As of early September, fixed rates are averaging:
6.36% – one year
6.57% – two years
6.60% – three years
If you are bold enough to fix for five years, the average rate is currently at 6.49%.
These fixed rates assume a $400,000 loan with a 20% deposit, meaning a loan-to-value ratio (LVR) of 80%.
When could we see rate cuts?
It is the question everyone is asking – when will interest rates start to fall?
Westpac thinks we could see the cash rate fall by September 2024, whilst AMP are forecasting rate cuts even sooner.
Make a rate cut of your own
The experts cannot agree on where rates are heading, but the banks are not waiting around for the RBA to drive their rate decisions and nor should you.
Call us today to see how your home loan rate compares to the broader market. Changes are that there is a better deal out there for you!
Frequently Asked Questions
What factors should I consider when comparing home loans?
When comparing home loans, consider factors such as interest rates, loan terms, fees, flexibility, and features like offset accounts or redraw facilities. It's also essential to assess the loan's suitability for your financial situation and goals.
How do market insights help in choosing a home loan?
Market insights provide information about current interest rates, lending trends, and economic factors that can influence home loan offers. By understanding the market, you can make informed decisions and choose a loan that offers competitive terms.
Are fixed-rate home loans better than variable-rate loans?
It depends on your financial goals and risk tolerance. Fixed-rate loans offer stability with a set interest rate, while variable-rate loans can fluctuate based on market conditions. Each has its pros and cons, so it's essential to assess which suits your needs best.
How can I ensure I'm getting the best deal on my home loan?
Regularly review your home loan, compare it with other offers in the market, and consider refinancing if you find a better deal. Additionally, consult with a mortgage broker or financial advisor for expert advice.
What are the common fees associated with home loans?
Common fees include application fees, monthly service fees, early repayment fees, and break costs (for fixed-rate loans). Always read the loan's terms and conditions to understand all associated costs.
How do economic factors impact home loan interest rates?
Economic factors such as inflation, central bank policies, and global economic conditions can influence interest rates. For instance, if the central bank raises its rates, lenders might increase their interest rates too.
Zippy Financial is an award-winning mortgage brokerage specialising in home loans, property investment, commercial lending, and vehicle & asset finance. Whether you are looking to buy your first home, refinance or build your property investment portfolio, the team at Zippy Financial can help find and secure the right loan for you and your business.
Louisa Sanghera is an award-winning mortgage broker and Director at Zippy Financial. Louisa founded Zippy Financial with the goal of helping clients grow their wealth through smart property and business financing. Louisa utilises her expert financial knowledge, vision for exceptional customer service and passion for property to help her clients achieve their lifestyle and financial goals. Louisa is an experienced speaker, financial commentator, mortgage broker industry representative and small business advocate.
Louisa Sanghera is a Credit Representative (437236) of Mortgage Specialists Pty Ltd (Australian Credit Licence No. 387025).
Disclaimer: This article contains information that is general in nature. It does not take into account the objectives, financial situation or needs of any particular person. You need to consider your financial situation and needs before making any decisions based on this information. This article is not to be used in place of professional advice, whether business, health or financial.