More Australians Turn to Mortgage Brokers for a Hand Managing Hikes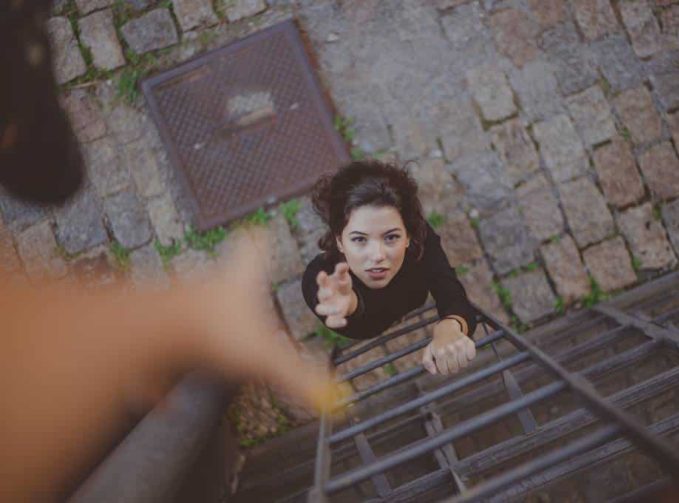 An avalanche of rate hikes over the past 18 months has supersized home loan repayments, but savvy homeowners are not panicking. In fact, more mortgage holders than ever before are reaching out to mortgage brokers for expert help.
A recent survey by the Mortgage & Finance Association of Australia (MFAA) shows 95% of mortgage brokers are meeting with homeowners who have never used a broker before… and it is a move that is paying off.
The MFAA reports nine out of ten brokers have successfully secured a rate discount for their clients this year. And more than eight out of ten have helped their clients refinance to a new lender.
If you are struggling with mortgage repayments, you don't have to go it alone.
How Much Could You Slash from Your Home Loan?
Part of a broker's service involves contacting your current lender to negotiate a lower rate, but if they don't come to the party, real savings action can lie in refinancing.
Mozo has done the sums on the savings potential of switching from the average variable rates (6.6% for owner-occupiers and 6.96% for investors) to one of the lowest rates on the market. They have found that homeowners and investors in capital cities across the country who switch to a new lender can slash their repayments on average by $474 per month. That is as much as $5,691 annually.
The lowest rate loan might not be available to you in your situation (we would be happy to check), but it does highlight that there are big savings to be made if you can refinance to a lower rate.
What If You Have a Fixed-Rate Home Loan?
You have probably heard about the 'mortgage cliff'. It is a term used to describe the financial shock that homeowners can face when their super-low fixed rate comes to an end. And we are not out of the woods (or away from the cliff) just yet.
The Reserve Bank of Australia says around one million borrowers will come off a fixed rate over the next 18 months.
A Finder survey shows more than one in ten people with a fixed rate home loan are in the dark about when their fixed rate will end. That matters because skyrocketing interest rates mean the average mortgage holder farewelling a fixed rate could face a $1,677 hike in their monthly loan repayments.
So, if you are on a fixed-rate home loan, it might be worth checking when the fixed rate period is due to end, and if it is soon, check what options are available to you.
Frequently Asked Questions
Why Are More Australians Turning to Mortgage Brokers?
Due to the recent surge in interest rates, many homeowners are seeking the expertise of mortgage brokers to manage their home loan repayments effectively.
What Benefits Can a Mortgage Broker Offer?
Mortgage brokers can negotiate with lenders to secure a lower interest rate for you. They can also assist in refinancing to a new lender, potentially saving you a significant amount on your monthly repayments.
How Much Can I Save by Refinancing?
According to Mozo, switching from the average variable rates to one of the lowest rates on the market can reduce your repayments by an average of $474 per month, which amounts to as much as $5,691 annually.
What Is the 'Mortgage Cliff'?
The term 'mortgage cliff' refers to the financial shock that homeowners may experience when their fixed-rate period ends, especially in a climate of rising interest rates.
How Can I Prepare for the End of My Fixed-Rate Period?
If you have a fixed-rate home loan, it's crucial to know when your fixed rate will end. You should explore your options well in advance to avoid any sudden increase in your monthly repayments.
No matter whether you are feeling the pressures of higher rates, thinking of refinancing or unsure of what is happening with your fixed rate it is important to reach out for expert help. Give us a call today for a helping hand with your home loan.
Louisa Sanghera is an award-winning mortgage broker and Director at Zippy Financial. Louisa founded Zippy Financial with the goal of helping clients grow their wealth through smart property and business financing. Louisa utilises her expert financial knowledge, vision for exceptional customer service and passion for property to help her clients achieve their lifestyle and financial goals. Louisa is an experienced speaker, financial commentator, mortgage broker industry representative and small business advocate.
Louisa Sanghera is a Credit Representative (437236) of Mortgage Specialists Pty Ltd (Australian Credit Licence No. 387025).
Disclaimer: This article contains information that is general in nature. It does not take into account the objectives, financial situation or needs of any particular person. You need to consider your financial situation and needs before making any decisions based on this information. This article is not to be used in place of professional advice, whether business, health or financial.