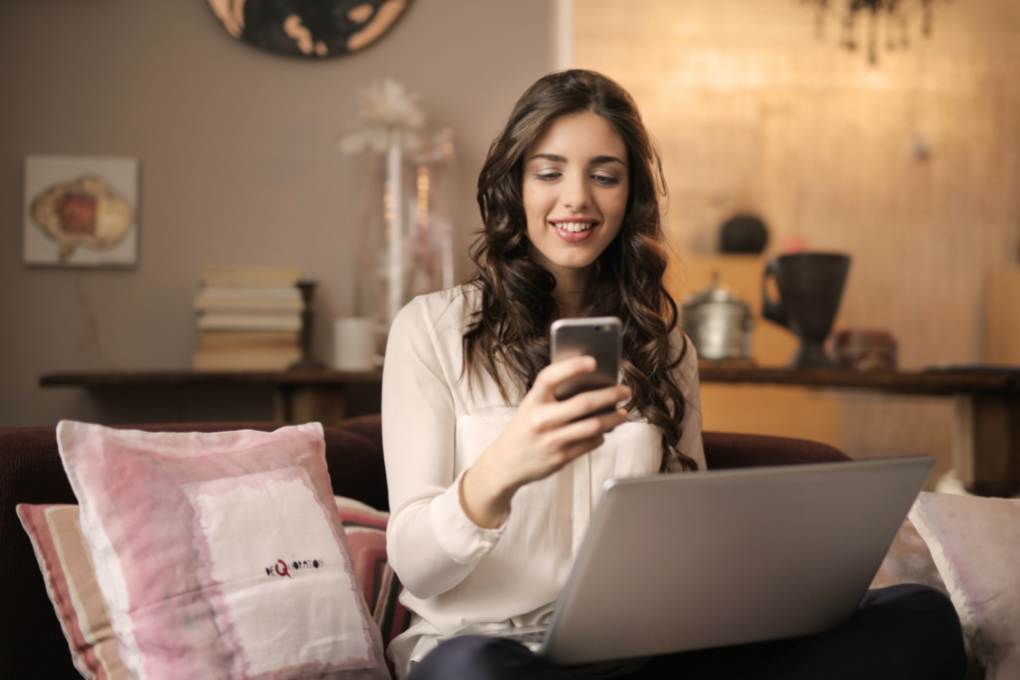 With the interest rates increasing rapidly, many borrowers are now paying close attention to the rate they are paying for the mortgage.
Some people are keen to refinance to a better deal, but they are worried they will not qualify for loan approval. Others figure that the potential savings on offer won't be significant enough to compensate for the time, hassle and fees involved with getting a new home loan.
So, how can you work out what your options are and whether you will be approved for finance? And when is it worthwhile refinancing your current mortgage?
There is nothing to lose by review your current loan, but there is potentially a lot to gain.
Where Do I Start When Refinancing?
First, call your bank and ask what your current interest rate is, then ask if this is the very best rate that they can offer you. You will be surprised at how much flexibility and discretion they have to offer you a rate discount if you threaten to refinance and take your loan elsewhere.
Once you have spoken to your bank, whether they give you a discount or not, it is time to review the other options out there.
After you have gone straight to your bank to get the best possible deal that they can offer, it is time to shop around and see what other loans you could be eligible for.
There is a big difference in interest rates between various banks, which is why refinancing can be a powerful way to save money.
If you have a $750,000 loan and you find a mortgage you can refinance to, and the rate is just 0.5% less than what you are paying, you could save around $220 per month or $2,640 per year. The more properties you own and loans you have, the more you stand to save.
Are there any hidden finance costs to watch out for?
Yes, there can be a few fees to look out for. These include:
Application fees. Lenders often run promotions to wave application fees for new borrowers.
Rate lock fees. If you want to take out a fixed rate loan, some banks charge an optional 'rate lock' fee to secure the advertised rate at the time of applying (as it can change by the time your loan settles).
Monthly or annual account keeping fees.
Government fees and charges to register the mortgage. These vary between states and territories, but often they amount to a few hundred dollars.
An annual 'package' fee of up to $400. Keep in mind this package comes with an interest rate discount, credit card fee waiver and other benefits, which can more than offset the cost of this fee.
Loan settlement fees.
Break fees, which may be applicable if you end a fixed rate loan to take out a new loan (even if the new loan is with the same bank). In the current environment, these break fees are likely to be low.
We know what you are thinking… this seems like a lot of fees, and it is! But if you work with a mortgage broker, we can help you find a bank or lender that offers value for money when it comes to both the interest rate and the fees and charges that apply.
We may also be able to find you a suitable loan with a cashback offer of up to $5,000. A home loan cashback promotion is exactly what it sounds like – it means that once the loan settles, you will get a lump sum payment in your nominated bank account. It can be a great way to offset some of the interest rate rises we have seen.
With mortgages climbing and putting plenty of pressure on household budgets, we are likely to see more mortgage stress in the year ahead. Refinancing can be a relatively low-effort way of reducing your costs and saving potentially thousands of dollars per year, especially if you engage a mortgage broker to do all the work on your behalf.
If you are keen to learn more about your refinancing options, contact us.
Phone: 1300 855 022
Email: clientservices@zippyfinancial.com.au
---
Zippy Financial is an award-winning mortgage brokerage specialising in home loans, property investment, commercial lending, and vehicle & asset finance. Whether you are looking to buy your first home, refinance or build your property investment portfolio, the team at Zippy Financial can help find and secure the right loan for you and your business.
About the Author:
Louisa Sanghera is an award-winning mortgage broker and Director at Zippy Financial. Louisa founded Zippy Financial with the goal of helping clients grow their wealth through smart property and business financing. Louisa utilises her expert financial knowledge, vision for exceptional customer service and passion for property to help her clients achieve their lifestyle and financial goals. Louisa is an experienced speaker, financial commentator, mortgage broker industry representative and small business advocate.
Connect with Louisa on Linkedin.
Louisa Sanghera is a Credit Representative (437236) of Mortgage Specialists Pty Ltd (Australian Credit Licence No. 387025).
Disclaimer: This article contains information that is general in nature. It does not take into account the objectives, financial situation or needs of any particular person. You need to consider your financial situation and needs before making any decisions based on this information. This article is not to be used in place of professional advice, whether business, health or financial.