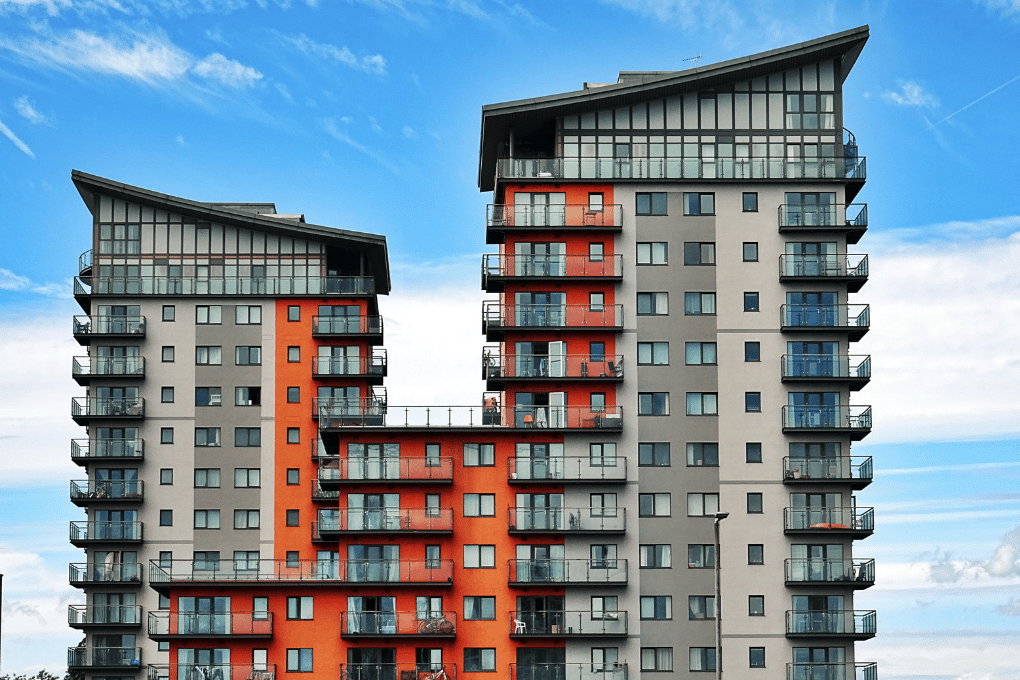 Over the past 12 months there has been a deterioration of rents in the inner city unit markets across both Sydney and Melbourne. Rent values have fallen -4.9% in Sydney and -8.2% in Melbourne since March 2020. This has mainly come from the inner city regions. CoreLogic estimates that the City and Inner South market of Sydney accounts for 18.6% of investment units across the Greater Sydney region. The Melbourne inner region makes up an estimated 45.9% of investment units in the greater capital city.
Over the 12 months to March 2021, which captures 12 months since Covid restrictions were implemented, the City and inner south of Sydney has seen a -14.5% decline in the median asking rents from $620 per week to $530 per week. The median asking rents in Melbourne's inner region sank by -18.9% from $475 per week to $385 per week.
These markets are disproportionately impacted by the closure of international borders where most overseas arrivals to Australia start out as renters. The halting of overseas migration has had a disproportionate impact on rental markets in these regions.
Whilst these markets are far from recovery there are signs that conditions may be stabilising. Median rents across units in the city and inner south of Sydney were lower over the year but have since risen 6.0% from a recent low of $500 per week in December.
Total unit rental stock on the market across Sydney and Melbourne is falling. In the month ending 11th April, the number of listed rentals did decline.
The elevated rent listings volume through the second half of 2020 across inner Melbourne shows how an extended lockdown and social distancing restrictions across the city had contributed to a deterioration in rents.
There are a number of reasons which may explain the curious stabilisation of inner city unit markets:
Economic activity in CBDs is recovering gradually. Easing of restrictions has seen a recovery trend across recreation and hospitality businesses. Higher employment levels in hospitality, tourism and the arts are particularly important for demand in the inner city renal markets, because residents had a reality high exposure to these industries before covid.
Visitation to the CBD has improved on 2020, but is still lower than pre covid levels. This progress of economic activity in the CBDs may be hampered by the end of Job Keeper.
Interstate travel may be tightening rental market conditions too. The initial onset of covid saw short term rentals such as Airbnb accommodation put onto the long term rental market. Whilst short term accommodation volumes may still be affected by the lack of international tourism, there is most likely a higher demand due to the easing of restrictions plus the domestic borders opening.
Investors may be selling up. With the weak rental conditions, we may see investors selling their inner city units. This could see properties take off the rental market.
Conditions across inner city units seem to be stabilising, it is clear that the unit markets do have a long way to go before rents see a more consistent recovery trend. The return of international visitation to Australia has previously kept the rental markets buoyant amid high levels of new supply. A full recovery of rental incomes is unlikely until international arrivals are closer to pre covid levels.
Source: CoreLogic, April 2020