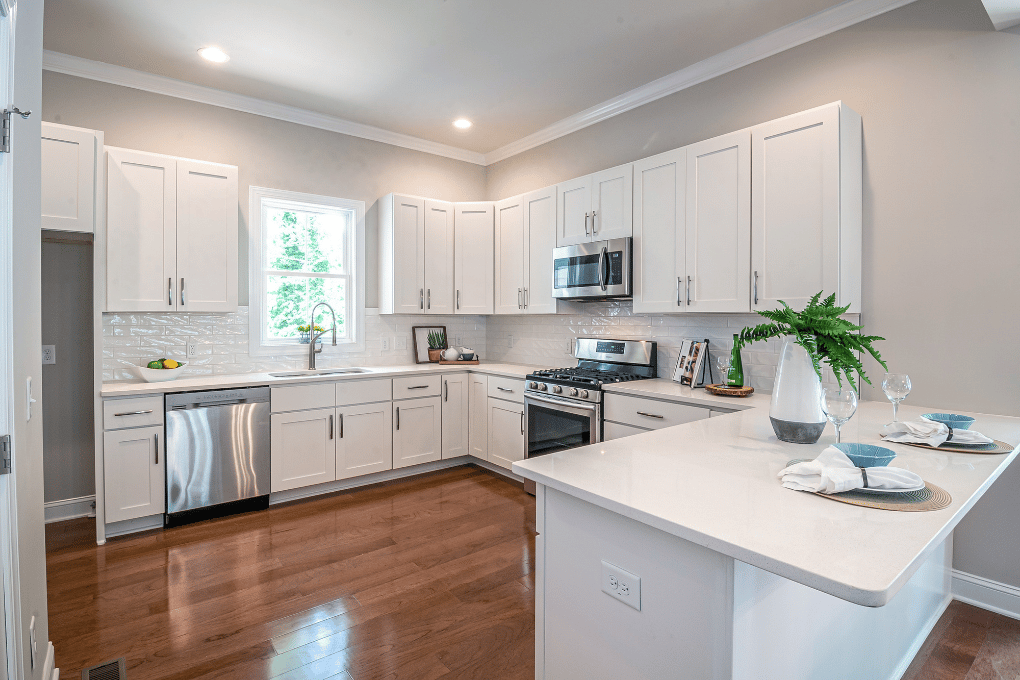 Everyone has been talking about mortgages for the last 12 months – ever since COVID-19 arrived, the topic of home loans has been constantly in the air.
From mortgage holidays to interest rates falling to record lows, it's been a huge year for the finance industry.
It's also been a huge year for you as a borrower, which is why my question for you is: when was the last time you checked your home loan interest rate?
If you haven't taken a look at your home loan since 2019, then there's a really good chance you're paying too much for your mortgage.
This is because rates have fallen and banks and lenders are being more competitive than ever to try and get your business.
There are some big differences between packaged variable versus basic variable interest rates at the moment – and if you make the switch, you stand to save a lot of money.
What are the Best Home Loan Deals on the Market Today?
The answer to this question quite literally changes daily, but at the time of writing we are able to secure fixed home loans for our clients with an interest rate as low as 1.99%, and variable rates are also very low.
When I talk about packaged variable loans versus basic variable interest rate loans, you might not think there's much of a difference.
The two loan products do sound very similar, but they're actually really different.
A basic loan is just that – it's a loan with no bells and whistles. You can't save money in an offset account to reduce the amount of interest you pay. You can't redraw money from your loan, if you make extra payments.
It's a simple, no frills home loan and it's quite popular with first home buyers or those borrowers who doesn't want to pay extra features – they just want to pay their home loan off as quickly as possible.
A packaged variable loan comes at a cost, usually around $400. But for that fee, you get:
A discount on your interest rate, which can be worth up to 0.9% on a variable rate loan.
Features like offset, which can save you a lot on interest if you have a decent amount of savings.
Fee-free credit cards – some of our clients take out frequent flyer or rewards cards that have high annual fees. These fees are basically cancelled out by the package fee.
Banks are very competitive right now, with many of them even offering big cashback incentives to get your business.
We have lenders on our books who are offering between $2,000 and $4,000 as a bonus for you, if you refinance your loan with them.
Every bank has a different policy and loan criteria, which is where we can help. If you are thinking of refinancing and want to take advantage of lower interest rates or a great cash back offer, contact us today and we'll see how we can help you get into a new loan that saves you money.