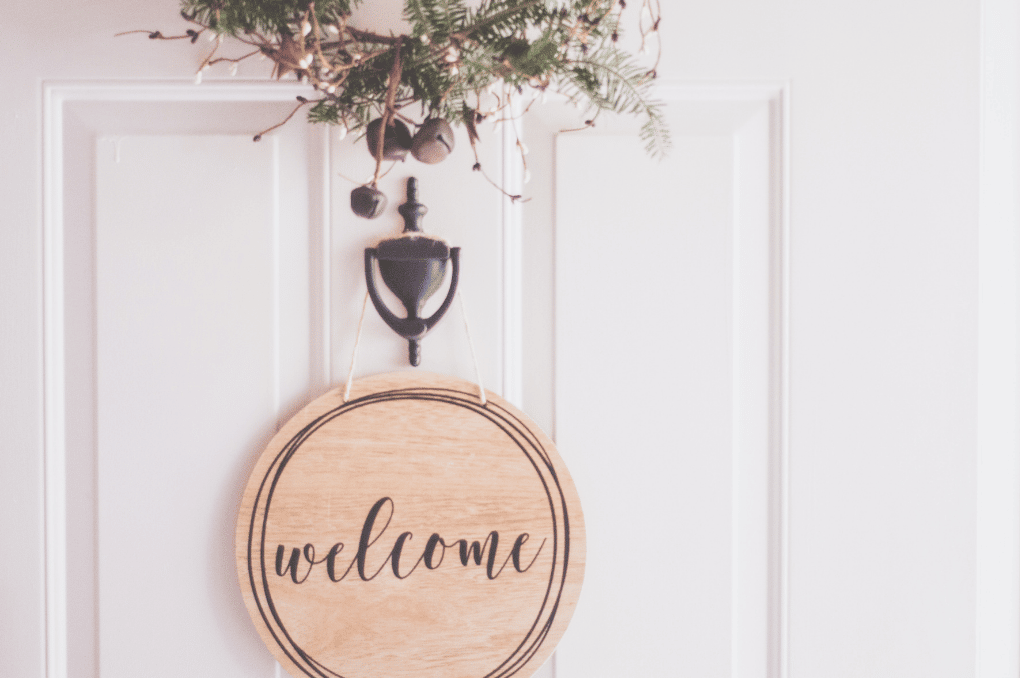 One of the biggest mortgage challenges that bubbled up during COVID-19 was the blowout in banks' turn-around times. While most lenders were previously able to process and approve loans in several days to a couple of weeks, many of their processing times blew out to weeks and weeks – and for some banks, the turnaround time stretched on for months.
That bad news? These challenges are set to continue. With so many banks' putting an end to pre-approvals, it's putting extra pressure on other lenders, who can't keep up with the demand.
As mortgage brokers, we do our best to help our clients navigate these choppy times, but it can be really volatile. We put a home loan deal forward to a bank recently and after submitting, this particular bank stopped taking applications, because they are at capacity in terms of being able to process loans.
Even though we submitted the deal before they announced this temporary cut off, they have refused to assess the deal. This is obviously really frustrating for the borrower, but it also makes us look really unprofessional in front of our client.
Add to this the fact that many banks have support staff based in India, in the grips of a harrowing COVID-19 outbreak, and it's causing extra delays and dramas across the industry.
We are dealing with an environment that is constantly changing, and if we, who are in the industry are finding it confusing and challenging, I can only imagine how borrowers feel! If you are concerned about your home loan, need advice or you are having trouble working out your next steps, we are on hand to help as much as possible. Contact our team of experienced brokers today on 1300 855 022 for a chat about how we can help you move forward.