First Home Buyers Build $82,000 in Equity with Minimal Deposit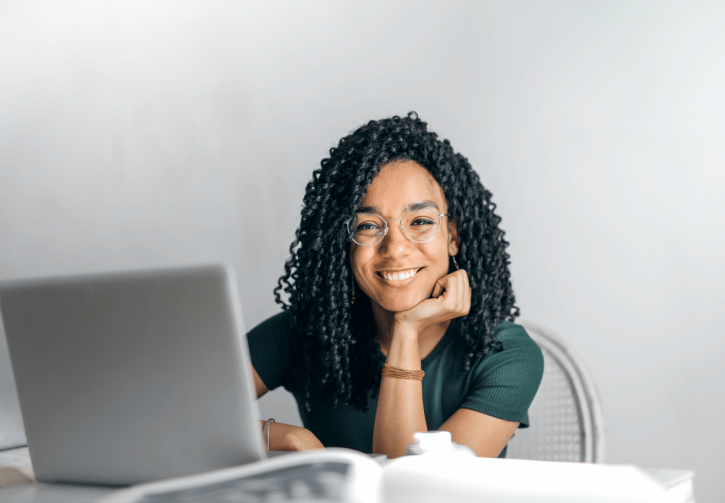 New data shows that first home buyers who bought into the market using the federal government's 5% deposit scheme have racked up $82,000 in home equity on average.
It has been three years since the First Home Loan Deposit Scheme was launched, and while it is known today as the Home Guarantee Scheme (HGS), it is still helping first home buyers get into the market with just a 5% deposit and no lenders' mortgage insurance (LMI).
The HGS attracted criticism from some circles – some pundits pointed to the low deposit as a stumbling block that could land homeowners in trouble if property values fell, or interest rates rose. It turns out that both have happened, yet first home buyers have not let it hold them back.
From $35,00 deposit to $82,000 home equity
New data from the National Housing Finance and Investment Corporation (NHFIC), which runs the HGS, shows that first buyers who tapped into the 5% deposit scheme are now sitting on impressive piles of equity. On average, these first time homeowners have racked up $82,000 in home equity.
It is a great result, especially when you consider that the average first home deposit across the scheme was just $35,200 in 2020 rising to $36,400 in mid-2023.
Compare that to the average deposit of $159,000 across the broader first home buyer market, and it is easy to see how the 5% deposit scheme gives first home buyers a valuable leg-up into the market sooner.
What is the Home Guarantee Scheme?
Getting a deposit together can be a massive hurdle when buying a home. Research by Finder shows that it can take 12 years for a young Australian to save a deposit for an average-priced apartment, or 16 years to accumulate the deposit for a house.
But if your deposit is lower than 20%, you can get stung with LMI, which can cost anywhere between $4,000 and $35,000, depending on the property price and the deposit amount. However, through the NHFIC, the federal government has three low deposit, no LMI schemes – all under the HGS umbrella.
The Family Home Guarantee assists eligible single parents and guardians to buy a home with a deposit of just 2% and no LMI.
Want to crack the market sooner?
Along with HGS, there can be other options such as family pledge loans or the use of a guarantor, that could slash the time it takes to buy a home of your own.
If you want to crack the property market sooner rather than later, call us today to find out if you are eligible to buy a first home with just a 5% deposit.
Zippy Financial is an award-winning mortgage brokerage specialising in home loans, property investment, commercial lending, and vehicle & asset finance. Whether you are looking to buy your first home, refinance or build your property investment portfolio, the team at Zippy Financial can help find and secure the right loan for you and your business.
Louisa Sanghera is an award-winning mortgage broker and Director at Zippy Financial. Louisa founded Zippy Financial with the goal of helping clients grow their wealth through smart property and business financing. Louisa utilises her expert financial knowledge, vision for exceptional customer service and passion for property to help her clients achieve their lifestyle and financial goals. Louisa is an experienced speaker, financial commentator, mortgage broker industry representative and small business advocate.
Louisa Sanghera is a Credit Representative (437236) of Mortgage Specialists Pty Ltd (Australian Credit Licence No. 387025).
Disclaimer: This article contains information that is general in nature. It does not take into account the objectives, financial situation or needs of any particular person. You need to consider your financial situation and needs before making any decisions based on this information. This article is not to be used in place of professional advice, whether business, health or financial.