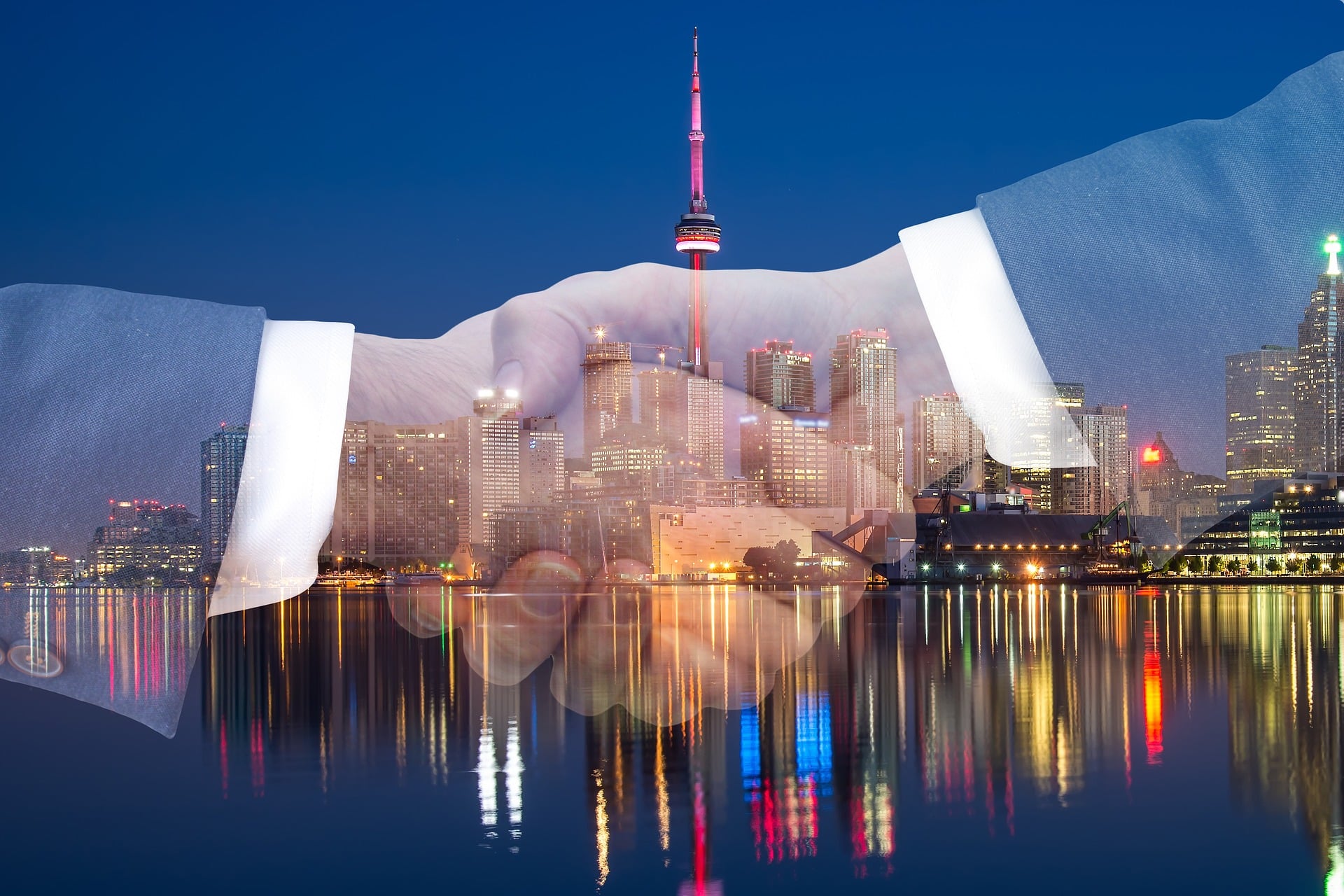 Nobody gets to the top on their own: Don Bradman had his Invincibles; Ed Hilary had Sherpa Tenzing and Donald Trum had… Vladimir Putin (allegedly!).
Life is too complicated to go it alone, especially in the world of finance. If you are looking to grow your wealth through astute property investment, it is essential to build yourself a dream team of experts whose advice you can rely on. By tapping into their knowledge, you will be able to maximise your profits and potential, and save yourself plenty of stress and sleepless nights.
If you are serious about property investment, these are the four key players you need on your team: a financial planner, an accountant, a conveyancer and a trusted mortgage broker.
Financial Planner
The first stop on your way to financial security is with a financial planner. Any property portfolio must be built on solid fiscal foundations, and this includes life insurance and super schemes, not just stocks and savings. A financial planner will ensure you have the correct framework in place before you start leveraging your way up the property ladder.
The Financial Planning Association and The Association of Financial Advisers have websites that will help you find an adviser in your local area. From there, it is essential that you ask your chosen planner for a copy of their financial services guide. This will give you a clear picture of what they offer, the fees they charge and any banks and financial services companies they work with.
On its website, ASIC has a great tool that allows you to check a financial adviser's licence number on its Financial Advisers Register. It will show you which product areas they are qualified to advise on, their training, any disciplinary actions they have incurred and to which industry bodies they belong.
Remember, a financial planner's advice should always be proactive and custom-fit to your needs, rather than just a spiel to sell one-size-fits-all product.
Accountant
Nobody likes paying tax. That is why you need to secure the services of a professional property tax expert. Don't just opt for the closest option, or the nice guy recommended by your friends. Location isn't an issue when it comes to your accountant, so you can afford to look further afield to secure the best advice.
Your accountant will be able to structure your property portfolio for better asset protection; and ensure that you are claiming the tax breaks you are entitled to, including all the expenses and depreciations relevant to managing your investment property.
Check their credentials and qualifications, and remember the old adage that you get what you pay for. Quality advice does not come cheap, but it could end up saving you far more than it costs.
Conveyancer
Unlike your choice of accountant, it can be best to use a local conveyancer. They will have a full knowledge of the area in which you are purchasing property, its local authorities and any planned developments that could impact on your investment. The Australian Institute of Conveyancers has a handy search tool on its website, which can help you find a professional close to you.
A conveyancer's job is to check the legalities of a sales contract, and to oversee the transfer of the ownership of the land and property. It is best to have a chat with two or three before you make your choice. Discuss fully with each your needs, their fees and services, and whether you are likely to incur any extra government charges. It is also a good idea to define your channels of communication: how they will contact you (eg. email or phone) and how regularly.
Mortgage Broker
Your trusted mortgage broker is the hub at the centre of your investment property wheel. Without finance, you will not be able to grow your property portfolio. They should understand your long term goals and financial situation intimately, in order to organise a loan to meet your needs.
When you meet, check their credentials. Make sure they have an Australian Credit Licence and are registered with the Australian Securities and Exchange Commission. Ask about the firm's history and your broker's own personal career history. Ideally, a broker will offer loans from a wide variety of lenders, from the Big Four banks and building societies to alternative lenders, who are more flexible in their lending criteria.
With your finance in place, you will then be able to build a successful property portfolio, confident of the support of your Zippy Financial team of property professionals.