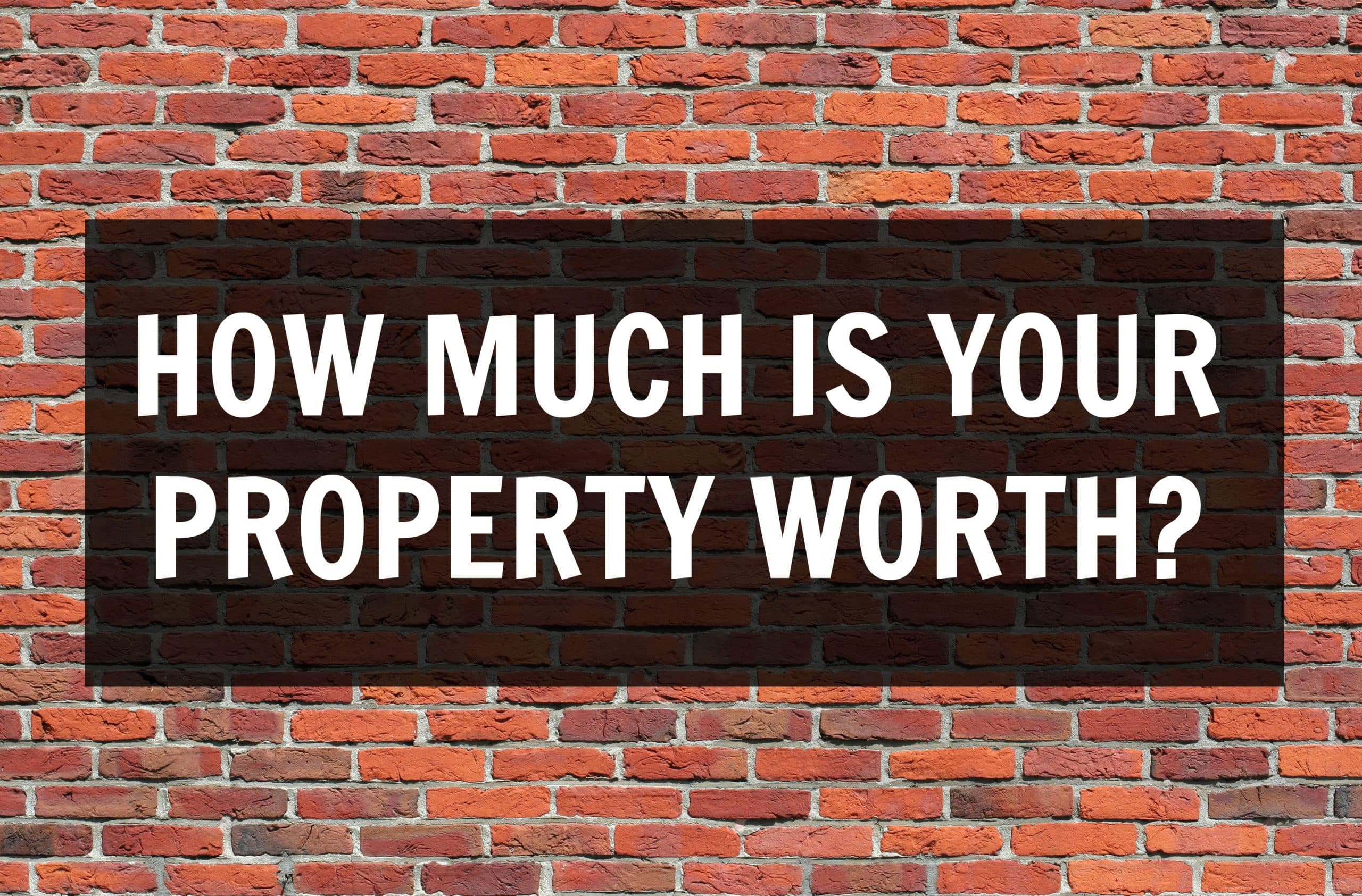 CoreLogic RP Data's recent New Settlement Risk Report highlighted the flood of new apartments due to settle in the next two years in Sydney (81,696), Melbourne (80,503) and Brisbane (44,511), warning "Mortgage lenders have recently tightened their lending criteria; subsequently some people who have committed to off-the-plan units may not be able to borrow as much as they could at the time of signing the contract."
But Aviate Group managing director Neil Smoli says this situation can be easily avoided.
"There is money to be made in apartments but it needs to be based on the right advice and the right research.  It's got to be in the right market, in the right suburb and in the right development."
"There's no reason to abandon the apartment market," Mr Smoli said. "But investors who jump in without enough thought or guidance are those likely to have their fingers burnt in the next two years," said Mr Smoli.
He said in order to avoid settlement valuation issues investors should avoid relying on the developer's own valuation.
"Unfortunately, investors are not always in a position to negotiate a discount based on an independent valuation but relying entirely on a developer or real estate agents' estimate will not satisfy the bank and nor will it count when it comes to calculating what they will lend you," said Mr Smoli.
Aviate Group recommend apartments to their investment clients only after they've sought an independent valuation by a valuer used by major lenders, at the early stage of a development and after they've evaluated the apartments using a strict set of criteria.
As evidence of this approach Mr Smoli cited the recent settlement valuations of 14 apartments in Lutwyche, Brisbane recommended to investors by Aviate Group.  "All came in at the exact contract price except for two, one which was $2,500 under, and one which was $17,500 over," he said.
The mistake many investors made was chasing hot spots. By the time a hot spot has been identified in the media as hot, it's likely already too late to find a good value.
Instead, investors should concentrate on 'colder' spots which are coming off a negative base.
"Come in at the bottom of the market, not at the peak," Mr Smoli said.
Investors should also avoid high-density projects, with apartments numbering in the hundreds.
Smaller, boutique-style developments of less than a few dozen apartments were more likely to increase in value. As are apartments in the inner-city, as opposed to the CBD. Investors should do their research, or have a specialist do it for them.
Not every investor has the time to scour recent sales data, local council planning laws and building permit approvals, all of which can play a part in how an apartment is valued at crunch time.
"Unfortunately the average investor doesn't have the right detailed information," Mr Smoli said.
"People shouldn't go and buy just because they like the suburb or because there's a university nearby."
Of the past 110 investment properties that Aviate settled, 96 of them were valued on or above contract.
Interestingly, many of the apartments that faced valuation issues at settlement were in a new investment area with a lack of comparable sales evidence. Those apartments have since seen up to 17% annual total return.
It's amazing what good research can accomplish.
Read the article in full at https://aviategroup.com.au/2016/05/avoid-settlement-valuation-nightmare/