The 2024 Launch of the Help to Buy Scheme is Imminent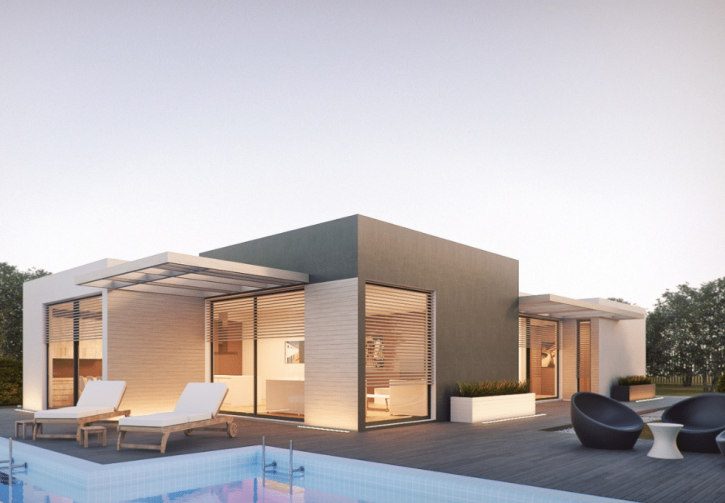 The highly anticipated Help to Buy Scheme will kick off next year, giving more Australians a chance to score their dream home.
A key election promise of the Albanese government, Help to buy  is a shared equity scheme aimed at helping 40,000 low and middle-income earners buy a place of their own (10,000 allocations per year). The scheme involved the government making an equity contribution worth up to 40% of the value of a new home, or 30% of the value of an established home.
Homebuyers need a minimum 2% deposit and must be able to qualify for a home loan with a participating lender to fund the balance of the purchase. No lender's mortgage insurance is payable. Homebuyers can choose to boost their stake in the property at any time, and the government won't charge rent on its share of the home.
Who Is Eligible for Help to Buy?
Help to Buy is not limited to first homebuyers. You need to be an Australian citizen and you can't currently own your home or have a share in a residential home. Income limits apply too. Singles can earn up to $90,000 annually or up to $120,000 for couples. 
Help to Buy Property Price Limits
Property price limits apply for Help to Buy across state capitals, regional centres and 'rest of state' areas. The price caps are shown below.
NSW capital city and regional centres: $950,000
Rest of state: $600,000
VIC capital city and regional centres: $850,000
Rest of state: $550,000
QLD capital city and regional centres: $650,000
Rest of state: $500,000
WA capital city and regional centres: $550,000
Rest of state: $400,000
SA capital city and regional centres: $550,000
Rest of state: $400,000
TAS capital city and regional centres: $550,000
Rest of state: $400,000
ACT: $600,000
NT: $550,000
Regional centres are Newcastle and Lake Macquarie Illawarra, Central Coast, North Coast of NSW, Geelong, Gold Coast and Sunshine Coast.
How Much Can I Save with Help to Buy?
Under Help to Buy, homebuyers can take out a much smaller home loan. This provides valuable savings in loan repayments and interest costs. The federal government estimates homebuyers can save up to $380,000 on a new home purchased through the scheme or as much as $285,000 on an established home. 
The Fine Print to Be Aware of
For low and middle-income earners struggling to buy a home, Help to Buy could be a game-changer. But before you rush in, bear in mind that the scheme will see you share a stake in your home with the government.
So, if or when you decide to sell the property, the federal government will put its hand out for a slice of the sale proceeds.
In this way, you won't get the full benefit of the property's long-term price growth, but rather a share of the profits in line with the proportion of ownership you hold.
Now Is the Time to Start Planning
With Help to Buy due to launch in 2024, now is the time to start planning. If it is something you might be interested in, don't delay reaching out to us to find out more – it is bound to be popular, and places are limited, so you will want to start preparing now. 
Zippy Financial is an award-winning mortgage brokerage specialising in home loans, property investment, commercial lending, and vehicle & asset finance. Whether you are looking to buy your first home, refinance or build your property investment portfolio, the team at Zippy Financial can help find and secure the right loan for you and your business.
Louisa Sanghera is an award-winning mortgage broker and Director at Zippy Financial. Louisa founded Zippy Financial with the goal of helping clients grow their wealth through smart property and business financing. Louisa utilises her expert financial knowledge, vision for exceptional customer service and passion for property to help her clients achieve their lifestyle and financial goals. Louisa is an experienced speaker, financial commentator, mortgage broker industry representative and small business advocate.
Louisa Sanghera is a Credit Representative (437236) of Mortgage Specialists Pty Ltd (Australian Credit Licence No. 387025).
Disclaimer: This article contains information that is general in nature. It does not take into account the objectives, financial situation or needs of any particular person. You need to consider your financial situation and needs before making any decisions based on this information. This article is not to be used in place of professional advice, whether business, health or financial.