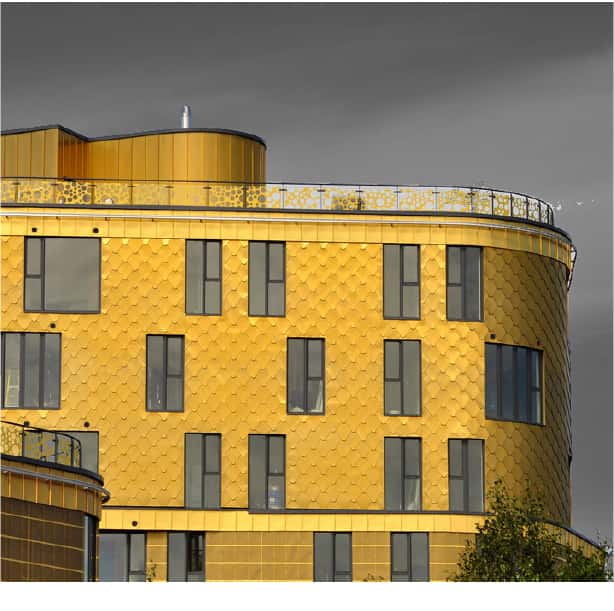 If you have ever applied for credit or a loan, you are likely to have a credit report. The information contained in this report is used by lenders to help decide whether or not you can afford a particular loan – and how likely you are to be able to repay the debt.
It is not uncommon to find yourself with a poor credit report based on mistakes and poor decisions you may have made in the past. Being rejected for finance when you've found the home of your dreams can be quite a blow – and the problem is exacerbated each time you apply for a loan as each rejection shows up on your credit score, making your chances of ever getting that loan even slimmer.
But all is not necessarily lost – read on to explore the options open to you.
Is Your Credit Report Correct?
First of all, check that your credit score is correct. Don't assume that just because it's generated by a financial agency that there won't be any mistakes. There are cases where credit reports have been found to be incorrect, unfairly preventing applications from having their loans approved. Request a copy of your report and if you believe it is incorrect, you need to contact one of the agencies below with the correct or updated information.
You are entitled to check your credit report for free once a year. Things to check are:
Are your personal details correct?
Is your address up to date?
Are any known debts incorrectly listed or duplicated?
Did you miss a loan repayment but not go 60 days in default?
Has your identity been stolen?
You can contact one of the credit reporting agencies for a copy of your credit report. At the time of writing this article, the agencies listed by ASIC* are:
Veda Advantage: veda.com.au – 1300 762 207
Dun and Bradstreet: dnb.com.au – 13 23 33
Tasmanian Collection Service: tascol.com.au – (03) 6213 5555
Experian: experian.com.au – 1300 783 684
The Report is Not Good! What Now?
Ok, so you've double checked your report. Everything is correct and it seems your credit report is poor. This does not necessarily mean you can't get approval for a home loan. There are still ways to find a lender who will approve that home loan and see you soon living in your own home.
The Human Touch:
Look for a lender that doesn't just rely on credit scores.
While most lenders use computer-based systems to determine whether or not to accept your application, with the debt servicing of the application not actually handled by a real person, there are a few lenders that will assess your application personally and apply a more human approach to the decision-making process.
By having a real person evaluate your application, you have the chance to demonstrate that you have resolved any previous financial problems, which a computer program would not consider.
Your mortgage broker can assist you in locating a lender in this instance and will be able to negotiate with them on your behalf to help obtain your loan.
Find a Specialist Lender
While most lenders will not approve an application with a bad credit report, there are some lenders out there that specialise in this field and who will accept the "risk".
These specialist lenders are generally more agreeable to accepting the higher risk that accompanies clients with a poor credit rating. As you might expect, these lenders typically offer higher rates of interest, and/or other non-standard terms and conditions. But don't let this put you off as a short-term solution to securing your dream home. And remember that you credit score improved over time (and good credit behaviour), so once you have it back in a favourable position, you can refinance with a lender offering more preferable rates and terms.
Just a Word of Caution Though – beware which lenders you approach in this situation. Always seek the help of a mortgage broker to identify legitimate and appropriate lenders for you and avoid the pitfalls of so-called "loan sharks". And to avoid being tied into unfavourable terms and conditions that will be difficult or costly to get out of.
Please note that this content is general in nature, does not constitute financial advice and must not be relied on when making a financial decision. Before making any decision, you should consult a reputable mortgage broker. 
Louisa Sanghera is a mortgage broker and is a credit representative (437236) of BLSSA Pty Ltd. ACN 117 651 760 Australian Credit Licence 391237.
* https://www.moneysmart.gov.au/tools-and-resources/publications/factsheet-your-credit-report