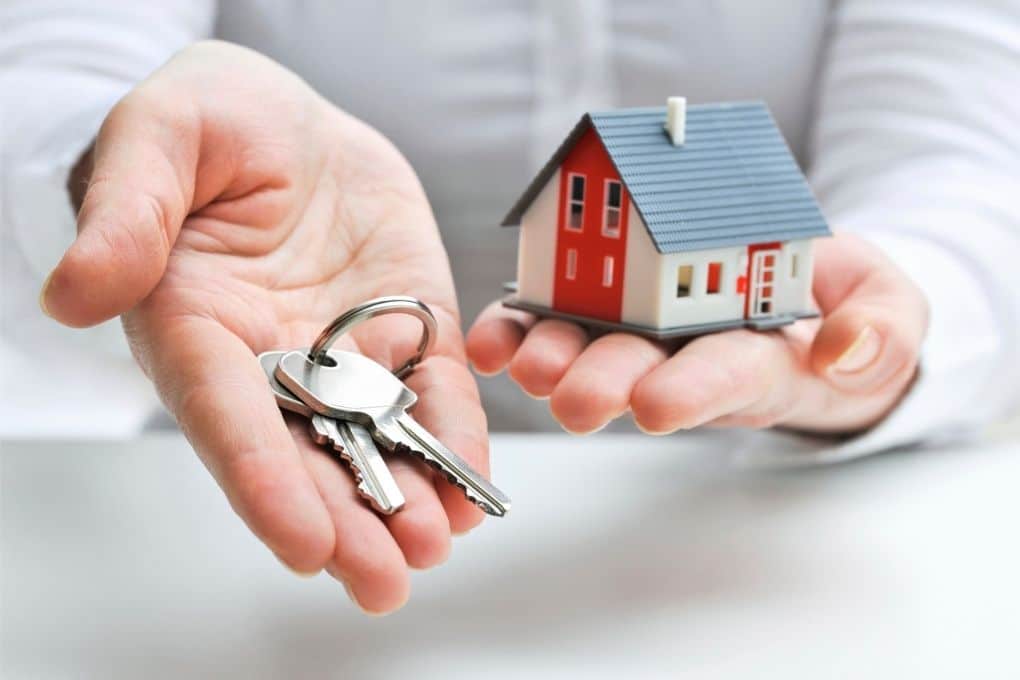 There are currently so many opportunities for renters to consider homeownership.
The governments various grants and the low interest-rate environment give renters the opportunity to enter the property market.
People are now making homeownership a higher priority and looking to buy to get out of the rental trap. This year has reinforced how important it is to have a place to call home.
Is Homeownership your Priority?
The pandemic has taught people that you don't need to be as close to the city as you once thought – with work from home arrangements you may need to travel into the CBD less. It really makes places like the areas on Central Coast or Bowral highly desirable, as you have space, nature, bushland, and also a tight-knit community that look after each other.
The pandemic has proved how flexible work environments can be and how we can be physically distant but still connected. That opens up the possibility of movement away from the city and I think people are going to make the most of that. We are certainly seeing a lot of people wanting to get out of Sydney. We are also seeing a lot of people wanting to get out of apartments as they want more space working from home.
One thing is for sure the housing market is certainly busy.
This article contains information that is general in nature. It does not take into account the objectives, financial situation or needs of any particular person. You need to consider your financial situation and needs before making any decisions based on this information.