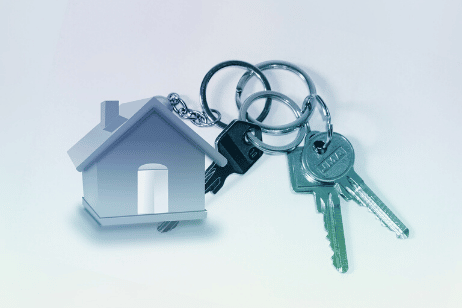 Equity – no it is not the latest soulful boy band that is sending teenage hearts aflutter and Simon Cowell's bank balance into the stratosphere. More excitingly, it is the way to boost your own wealth by taking advantage of Sydney's property market.
There are risks involved with any investment and taking out extra finance on the family home comes with added emotions. But by carefully researching your options, you can safely use your biggest asset to help secure your family's long-term future.
What is Equity?
Put simply, equity is the difference between what your home is worth and your outstanding mortgage. If your house is worth $1.5 million and your mortgage is $500,000, your equity is $1million. Given that house prices have risen, any Sydney homeowner who bought over eight years ago will be sitting on a considerable amount of untapped equity.
What Do Banks Want to Know?
While it is true that some banks have tightened their lending to investors, your broker will be able to help you maximise the potential of the equity in your home by arranging finance. Your eligibility boils down to two factors: security and serviceability.
Security: in the event of the worst-case scenario of a loan default, would the sale of the properties involved cover the outstanding debt?
Serviceability: can you manage the increased mortgage repayments? When working out the amount that you can afford to borrow, lenders will take into consideration factors such as rental property expenses and negative-gearing tax breaks.
Talking of tax…
Tax Traps
There are various tax implications involved with the purchase of investment properties, especially if you are redrawing on your current residential home loan. Unfortunately, there is not a simple one-rule-fits-all solution, so it is essential you talk to a qualified financial adviser who will be able to nail down the specifics before you even approach a bank.
Work with the Professionals
Do not rush into property investment without first building a strong team around you. Do your research – talk to real estate agents about upcoming areas; employ the services of an accountant or financial adviser to structure your finances and work with a mortgage broker who understands your needs and can secure you the best loan. They will be able to guide you are every step of the process and talk you through the various fees and charges involved.
Put these steps in place and you can use the bricks and mortar of your current home as a secure foundation on which to build your wealth.