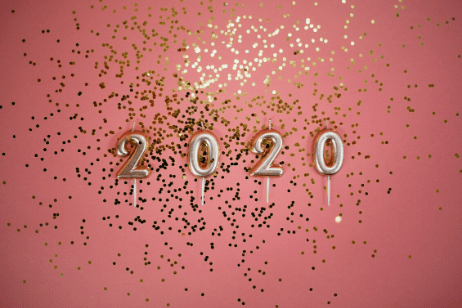 Exercise more… spend more time with family… change job… write a novel. Each year starts with the best intentions, but like the Harbour Bridge fireworks, they can all too quickly go up in smoke. One new year resolution that is easy to stick to is getting your finances in order – especially if you are suffering from a credit card hangover from your Christmas festivities.
Of course, it is best not to overextend yourself on the plastic. But it is not always easy to resist splurging to make your family's holidays special. However, if you are facing a New Year credit crunch, there are three easy steps to a more prosperous 2020:
1. Check Your Super
Underperforming super is a drain on your long-term wealth. Are your investments low or high risk? What other benefits does your fund offer? These are questions you need to ask. There are plenty of super comparison websites out there, so check your super fund and, if it is underperforming, change it! Of course, you must also consolidate your schemes into one. You can track your old super online using the ATO's MyGov service.
2. Check Your Insurance
In addition to the usual car, home and contents insurance, it is a good idea to protect your family and income against any major change in your health or circumstances. As well as life insurance, it is prudent to consider income protection to cover for total permanent disability.
3. Consolidate Debt
If you have equity in your home, there is no reason to pay the high interest rates charged by credit card providers. By consolidating all your debts onto your home loan, you could save thousands of dollars and become debt-free faster.
At each stage of your check list, it is important to talk to the professionals. That is where Zippy Financial can help. Thanks to our team of experts, we can give you all the advice you need. If you want to start 2020 on a firm financial footing, make it your new year's resolution to give Zippy a call.